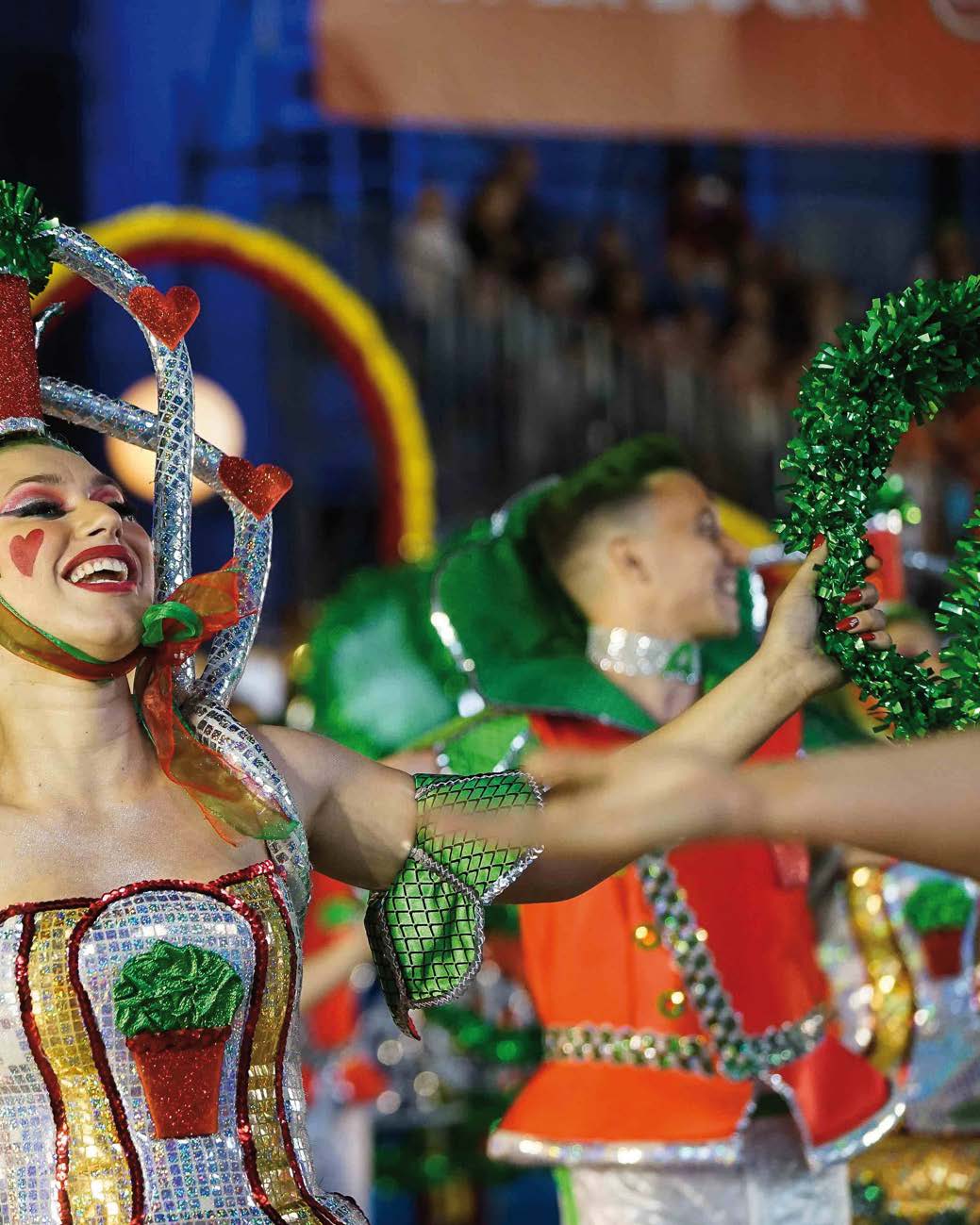 For the majority of the italians Sant'Antonio from Padova is strictly Italian and, in effect Italy had an important role in his life and he has indicated Padova as the city to be connected to him in his "eternal life". His real name was Fernando Martins de Bulhões and was born in Lisbon, in an important family. He studied in the same city before moving to Coimbra when the capitol city seemed to be not so suitable for his studies and his meditation.
His strong wish to dedicate himself to the evangelization took him towards Morocco, nation where he never went. A strong tempest took him on the coast of Sicily and his life changed. Meeting Francesco was is turning point. He died in 1231 and he has been canonized the next year. Great preacher, protector of the poor, he had a great approval for his great culture and extraordinary miracles. Church doctor, he is venerated and celebrated all over the world.
Lisbon celebrates the Saint with all its population. In the night between 12 and 13 June in the popular areas of the city people dance, sing and eat roasted sardines with wine, but the center of the city is closed to the traffic for the parades. Every district presents an own original interpretation of a shared theme. Choreographies, choirs and more are shown in a contest and a jury evaluates originality and elegance, awarding the best district project. It is a triumph of colours and joy.
This year the core of the festival was the 50th anniversary of the building of the bridge over Tago lake, important for rapid communications between the capital and the south part of Portugal. A really creative theme for a population that has connected its own life to the sea.
But the celebration of Santo Antonio is also connected to love. Considering that the Saint "helps women to find an husband" and collected offers to create a dowry for poor women, is celebrated with a touching ceremony: a collective wedding held on 12 June into the Cathedral. This year 16 couples decided to take part to the ceremony lasted all day, and ended with the dancing parade. The townhall organizes events splitting the day into various moments helped by local firms that offer all the supporting elements for the festival. Also who took part to the festival years ago still goes to the Cathedral on that day.
From Portugal, the ritual moved on to Brasil where lovers are celebrated on 12 June. Not San Valentino (14 February) but Santo Antonio that in his preaching underlined the importance of love and family.
Also in Brasil the fest is characterized by a huge participation, music and local food as in Portugal, so June is defined the month of the "popular saints". San Giovanni (24 June) is celebrated ad Oporto, San Pietro (29 June) ends the month.