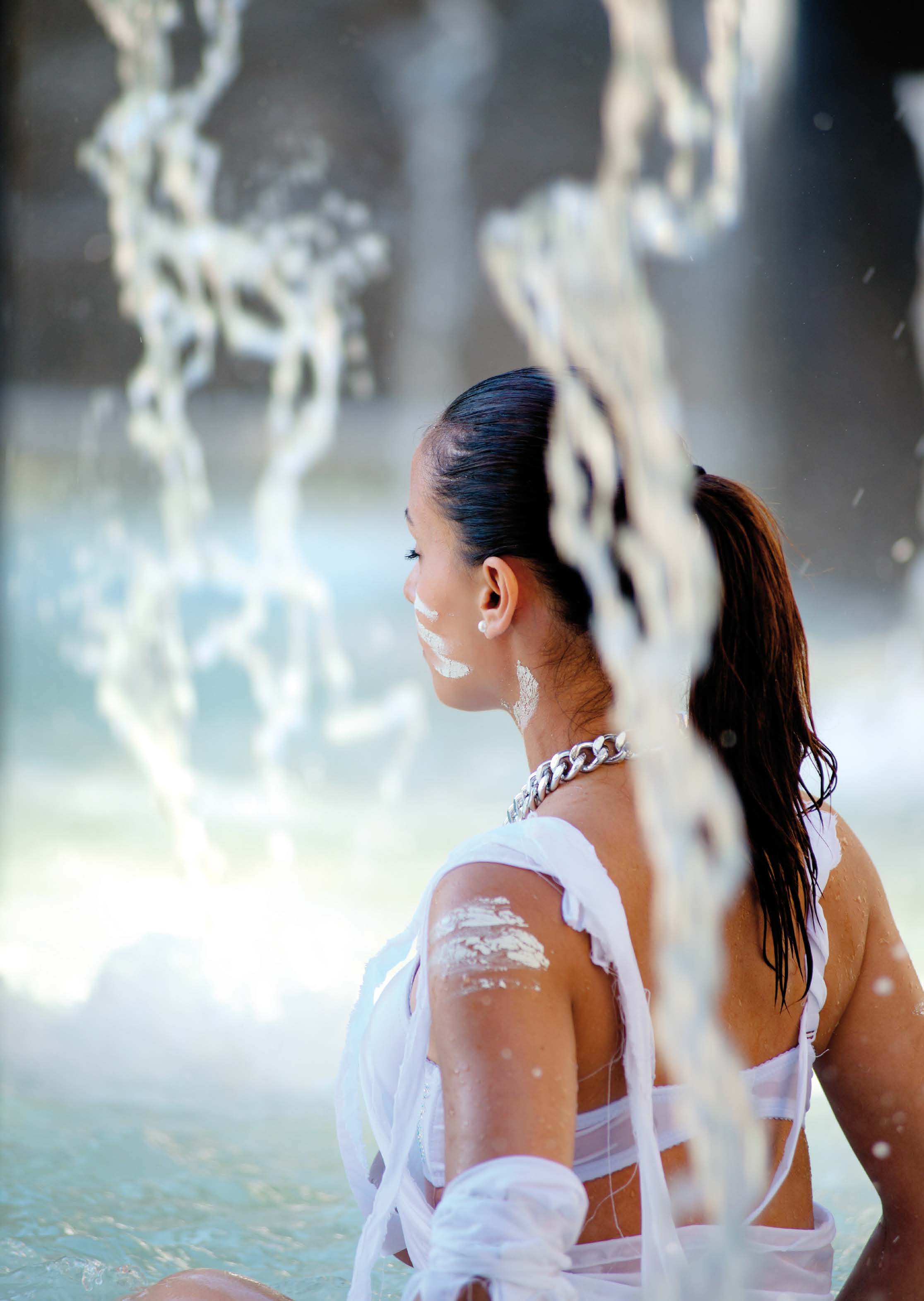 «The photograph by Enzo Rando is able to grasp the millennial breath of the island where he was born. It exalts the Mediterranean essence of the land where nature and history have collided and met many, many times to create a harmony by the conflict».
«The shot is a bridge towards an intuition of the senses and reveals the indissoluble unity of man and his environment, the nature of the individual to be "not divided". In this sense it is absolutely 'outdated'. His photograph belongs to a classical register almost timeless, metaphysical. Seeing 'her' against a frenetic modernity, in which art is itself bottled up in the convulsions of time and the market, is in itself an event».
«The aesthetic experience produced by photography of Rando has also a lot of matches in modern philosophy».
«The light is suspended and intuition».
«It is with the use of non-verbal language, which is proposed to us a vision of reality that, keeping the shape, breaks through the appearance of the sensible. His poetry seems to remember, in fact, the intuition of the "Mundus Imaginalis" ("imaginary world"), described by Henry Corbin in the famous study about Persian mystic experience: namely, the discovery of a "place-no place", a door between the physical dimension and an order spiritually higher, in which is important the world's bliss».
«The island of Ischia portrayed through corners, crevices, expanses of sky and sea, becomes - paradoxically - universal, a privileged space for the soul which, in the act of observing the seemingly arbitrary cropping of reality, suddenly sees it transfigured by light and shade. Light and shadow that physical phenomena are transformed into inner experience».
«So, back to the photographing sometimes for years on the same sites, seemingly familiar (because, instead, denounce inexhaustible alterity), only to draw totally different images, very close to Giorgio Morandi to always paint the same jars and bottles, made by the light of his different brushes each day, the more pure and intangible».
«Recalling Gaston Bachelard, like poetry, "is an instantaneous metaphysics, is the principle of an essential simultaneity in which the individual more dispersed, the more disunited, conquers its unity».