Mappa stazioni ferroviarie
STATIONS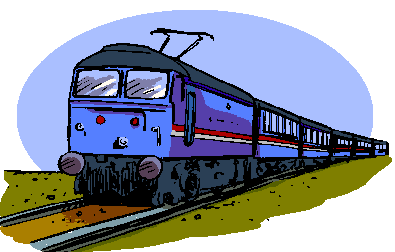 Now it is easier to get airports, ports and resorts!
Arriving by train one can get off at Stazione di Mergellina, that is 300 meters away from the hydrofoil embarkation (Alilauro lines) that to Stazione Centrale di P.zza Garibaldi about 2 km from Calata Porta di Massa (ships terminal) and from Beverello (SNAV, Alilauro and Caremar hydrofoils departures), or theStazione Pozzuoli Solfatara, in the upper Pozzuoli, ca. 900 meters from the port (ferry terminal), reachable by taxi or bus, to view schedules and stops click here.
The connections from the Province to Naples are servd by the Circumvesuviana (Freefone 8000553939) and metronapoli.
TAXI IN NAPLES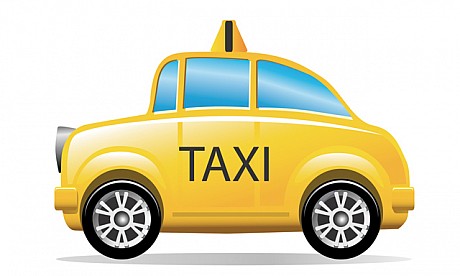 In Naples, the Consortium Taxi Naples with more than 500 cars is the largest organization of industry in southern Italy since 2004. In a modern and functional structure equipped with communication systems and transmission technologically advanced, has 45 telephone lines, receives about 2500 requests per day, ensures a coverage of all urban land and the presence of cars in over 100 parking in the city, always responding to customer needs in a timely manner.
Taxi fares of the city of Naples

MARITIME CONNECTIONS
Click here for more detailed information on the current times of shipping companies (printable, recommended choice before leaving), may be subject to change.
SHUTTLE MOLO BEVERELLO - CALATA PORTA DI MASSA
From Piazzale Angioino (near Piazza Municipio) is operating a free shuttle service to Calata Porta di Massa from which ferries depart, and vice versa to Beverello from which only hydrofoils depart. The departures of the shuttle are scheduled every 10 min for those who will get the islands of Capri, Ischia and Procida.