INTERNATIONAL AIRPORT OF NAPLES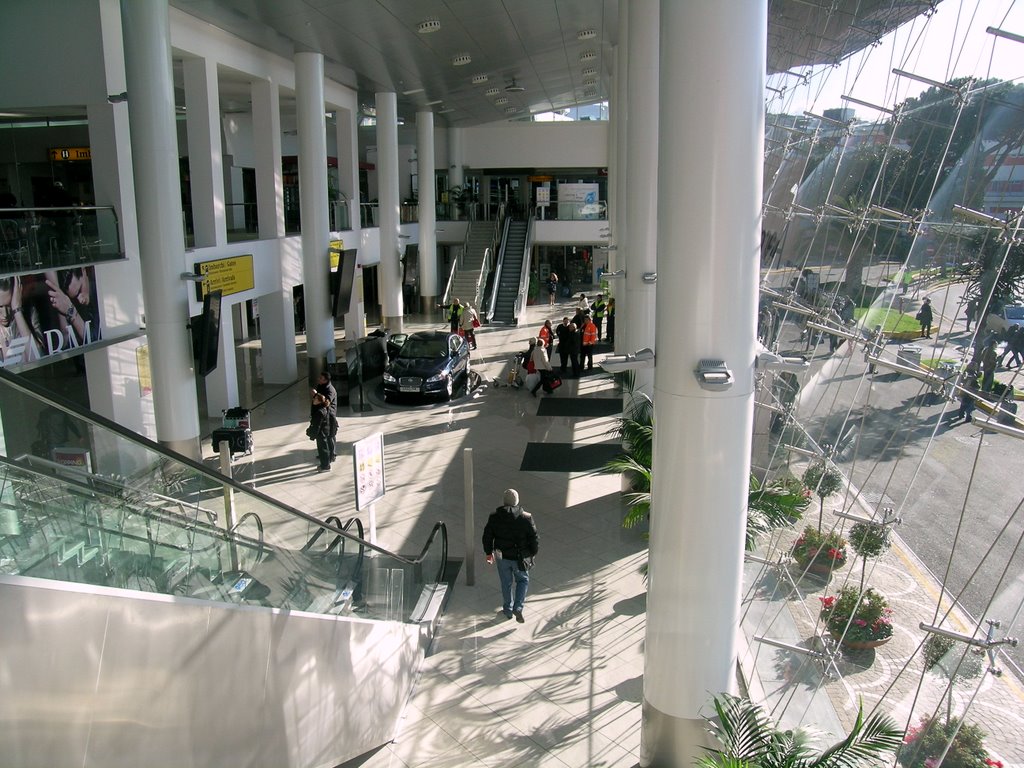 The international airport of Naples - Capodichino Airport is the largest one in South Italy and the first Italian airport to be privatized. It is structured into two terminals, whose one for charter flights
For those who travel by car, Capodichino has 1249 seats distributed in 6 parking areas, one of which, P3, is located entirely underground with direct access to the terminal. Inside, the airport offers several utilities: bank, ATMs, bureau de change, post office, luggage room, handicapped assistance, lost luggage, shopping, dining, wi-fi in dedicated areas.
Located in the homonym district, Capodichino Airport is located 6 km from the city center, where it is easily accessible thanks to the Ring Road of Naples that connects all the main districts. It is connected to the rest of the province and region from 4 highways that converge in Naples and the outer ring of Napoli and the median axis reach the main Neapolitan towns.
Connecting to the port of embarkation , Napoli - Mergellina

Connecting to the port of embarkation , Napoli Beverello

Map of the Naples underground
ALIBUS FAST SERVICE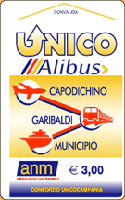 Alibus line is A.N.M. fast connection between the airport and the city center. It serves only four stops: Airport, Piazza Garibaldi (Corso Novara), Via Duomo (Porta di Massa), Piazza Municipio (Beverello), allowing both to reach the exit points from the city and the major interchanges all of Naples.
Tickets can be purchased on board and at the resale Sun Store inside the Naples International Airport at a cost of € 3,00. UnicoAlibus can also be purchased on board with a surcharge of 1€.
From Capodichino Airport, the Alibus take approx. 20 min. to get to Piazza Municipio and the Beverello from where most of the hydrofoil leave to the island of Ischia.
Bus times from the Capodichino Airport to Beverello and vice versa. Schedules are subject to change without notice.
TAXI IN NAPLES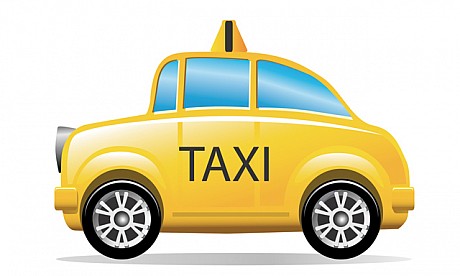 In Naples, the Consortium Taxi Naples with more than 500 cars and is the largest organization of industry in southern Italy since 2004. In a modern and functional structure equipped with communication systems and transmission technologically advanced, has 45 telephone lines, receives about 2500 requests per day, ensures a coverage of all urban land and the presence of over 100 cars in parking in the city, always responding to customer needs in a timely manner.
Taxi fares in the City of Naples

MARITIME CONNECTIONS
Click here for more detailed information on the current times of shipping companies (printable, recommended choice before leaving), may be subject to change.
Helitaxi connecting service Helicopter from Naples to Ischia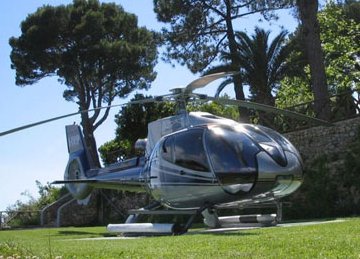 The helicopter taxi service allows the customer to reach safely and quickly Ischia from Rome and Naples airports.
Choosing departure times to suit your needs and their commitments, all in the name of punctuality, comfort and privacy.