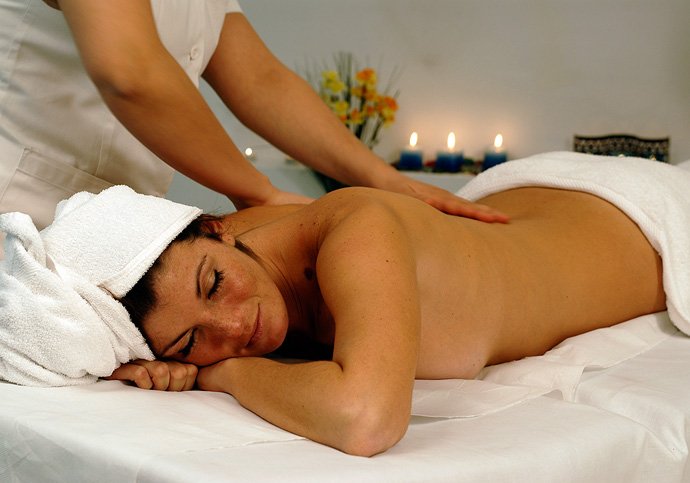 A simple and natural remedy to defend against colds and bronchitis, typical evils of winter. Lately there has been a growing increase in the use of thermal therapy for the treatment of the respiratory system. This is because has been shown a strong capability of remedial and normalizing the thermal waters which, in addition to restoring the normal functions of the device, protect the mucous membranes of relapse.
Muoversi, camminare sono atti che ognuno di noi compie ogni giorno ed a cui non riserviamo molta attenzione sino al momento in cui tali atti divengono difficoltosi o dolorosi.
The thermal waters are an exceptional remedy for all the diseases that affect our musculoskeletal system. Mud baths in the tub or pool, whirlpools, massage manuals contribute in a very effective at reducing noise osteoarthritis and all other diseases that cause these problems. The world's oldest therapies are still the most effective to benefit the body without the use of drugs.
DISEASES OF THE RESPIRATORY APPARATUS

- rhinitis and chronic sinusitis, recurrent and subacute catarrhal, purulent and atrophic
- pharyngitis and laryngitis, chronic atrophic and hypertrophic
- adenoiditis and chronic tonsillitis
- deafness
- chronic bronchitis
- bronchial asthma
CRENOTHERAPEUTIC TECHNICS
- inhalation therapy (inhalation, aerosols, humages)
- nasal irrigation
- insufflation endotympanic
- antroterapy
BIOLOGICAL EFFECTS OF INHALATION THERAPY AND ENT
- anti-inflammatory action
- antiseptic action
- decongestant and detergent action
Locomotor System Diseases
- degenerative joint disease (osteoarthritis in all its manifestations)
- chronic inflammatory rheumatism dormant and they hesitatedi
- articular gout and joint urea
- myositis, fibrositis, myalgia, neuralgia, periarthritis
- functional recovery of artrolesi in the aftermath of orthopedic surgery
- algodistrofical syndromes
CRENOTHERAPEUTIC TECHNICSE
- balneotherapy
- mudtherapy
- in single tanks
- in collective swimming pools
- with special bathroom (whirlpool, etc.).
BIOLOGICAL EFFECTS OF mudtherapy
- anti-inflammatory action
- analgesic action
-miorilassante action
- increased resistance to pathogenic noxe
- metabolic effects
- effects on general coenaesthesia