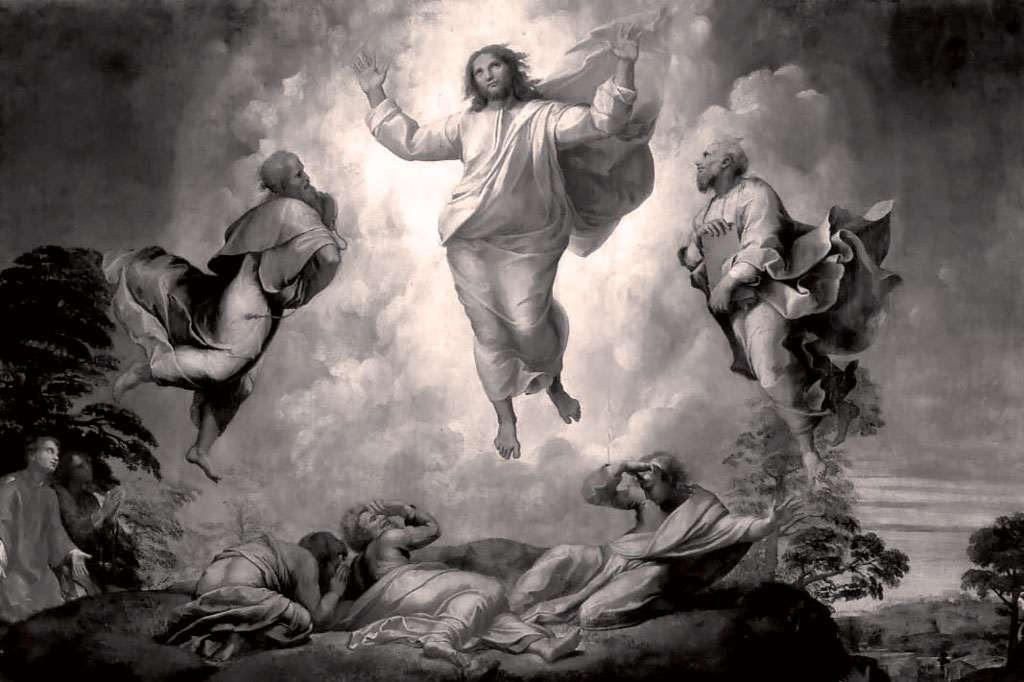 Dialogue with Luca D'ambra of the Ravino Gardens
Raffaele Mirelli: Why the name Ravino?
Luca D'Ambra: It refers to the surname or rather to the family stock - by the grandfather - etymologically refers to the "ravina", a tool similar to a pickaxe that cuts the stone into scales.
R.M .: How does the history of the garden begin?
L. D .: Beginning with my father, a collector of plants and "traveling the seas" by profession. He brought plants from all over the world, from South America in particular.
R.M .: How does this story evolve?
L.D .: My father continued to collect plants even after his maritime period, obtaining them during leisure trips, or through exchanges with other collectors.
R.M .: Why succulent plants, called succulent?
L.D .: They are the original passion of my father and, even before, of my grandfather. These plants, on the western side of Ischia - more than elsewhere - find a reception and an incredible potential for development: some of them exceed here conventionally registered dimensions.
R.M .: He said he would never have thought of this development, that is, the creation of a garden as a business. Do you want explain why?
LD: So, my childhood was a bit like that one of Proust, with Swann and Méseglise's coté: on one side there was this space, a land with a different destination that extended from our property to the main road; on the other there was the garden of our residence, Villa Ravino, where the father's collection was located. I remember, when I was 10 years old, in the 80s, my elementary school teacher came with my class to visit the collection, so at my house: I never felt so proud again!
Then, in 2000 - I was working abroad - my brother called me to prospect myself to buy this land and settle the thousands of specimens now put together by our father: it was a choice to share, in terms of skills, responsibility and work. It followed a long bargaining and then the purchase. Let's start putting the plants in this new dwelling: imagine what a business it may have been to eradicate about five thousand "thorny water tanks", which are the cacti, and transport them by hand for hundreds of meters. An operation lasting more than 5 years. The inauguration took place only in September 2006. A project, or rather an unexpected entrepreneurial adventure, which always gives us naturalistic experiences of great aesthetic intensity and surprising opportunities for ethical commitment in the social sphere.
R.M .: Why do not we continue our dialogue walking through the garden? The first philosophy was practiced walking, as did Socrates and many other philosophers of ancient Greece. It is said that walking the thoughts find a clear logical disposition, as if the thoughts themselves walked...
L.D .: I'll glady. When I walk through the garden, I find an indescribable natural energy: one must live it. It's like listening to silent words and feeling imperceptible sensations. Here, look here! This Opuntia has holes in the stems, which we commonly call shovels: we practice them, and do you know why? Because, with the wind, the blades break off at the intersection of each other, fall to the ground and root, giving life to new individuals. Piercing them, do not offer resistance to the wind, and the plant maintains a single subject, able to access large, and even very high heights. What might seem like a barbaric gesture is a human intervention that instead maintains a balance: the Opuntiae do not invade the garden.
R.M .: Impressive ...
L.D. : Yup! Look at this plant, a Cereus Peruvianus. Look good! Does not it seem strange?
R.M .: Well, actually it seems to me to have an atypical shape, especially this upper stem - compared to the inferior one. It does not seem to me to be the same plant!
L.D .: This specimen, in fact, has undergone a modification with respect to its natural course. In botanical jargon, the plants that cross this change call them "monstruose", What happens to these plants? Following a mechanical trauma or a climatic stress, the plant cells proceed with a disorganized growth, giving rise to strongly asymmetric forms, which make the specimens unique, true and proper organic sculptures.
We continue to talk, while Luca still accompanies me to the garden, telling me a story of family, passion and amazement. The changes, the asymmetries of a plant that collect those of a family, of three generations that, unconsciously, are building this symmetrical transfiguration - like Raffaello in his painting, like Nietzsche in his Tragedy. Beauty is war! It is silent, because it reveals the change, the one to which we show our less sensitive side - although sensitive we tell ourselves to beauty. I would call the Ravino Gardens an "ethical garden", full of substance and desire to discover itself. Luca says that in the garden he finds the human being, his naturalness, his nature through listening, observation, the involvement of the senses. Personally, I found the beauty of the war made by the plants inside them, a war that produced listening and care in those who guard it that speaks of change. He has produced beauty in those who have accepted an unconventional, deformed development, taking care of it. I wonder if we can do it, welcome us, without fear of diversity, the rest of the garden is like a port: I wonder, leaving this port, if it is worth not to accept change due to the fear of losing one's own, possession of a reality in which we are involved only for a limited time. Yet it seems that those who have opened a garden to the public are happy and happy.
By Raffaele Mirelli