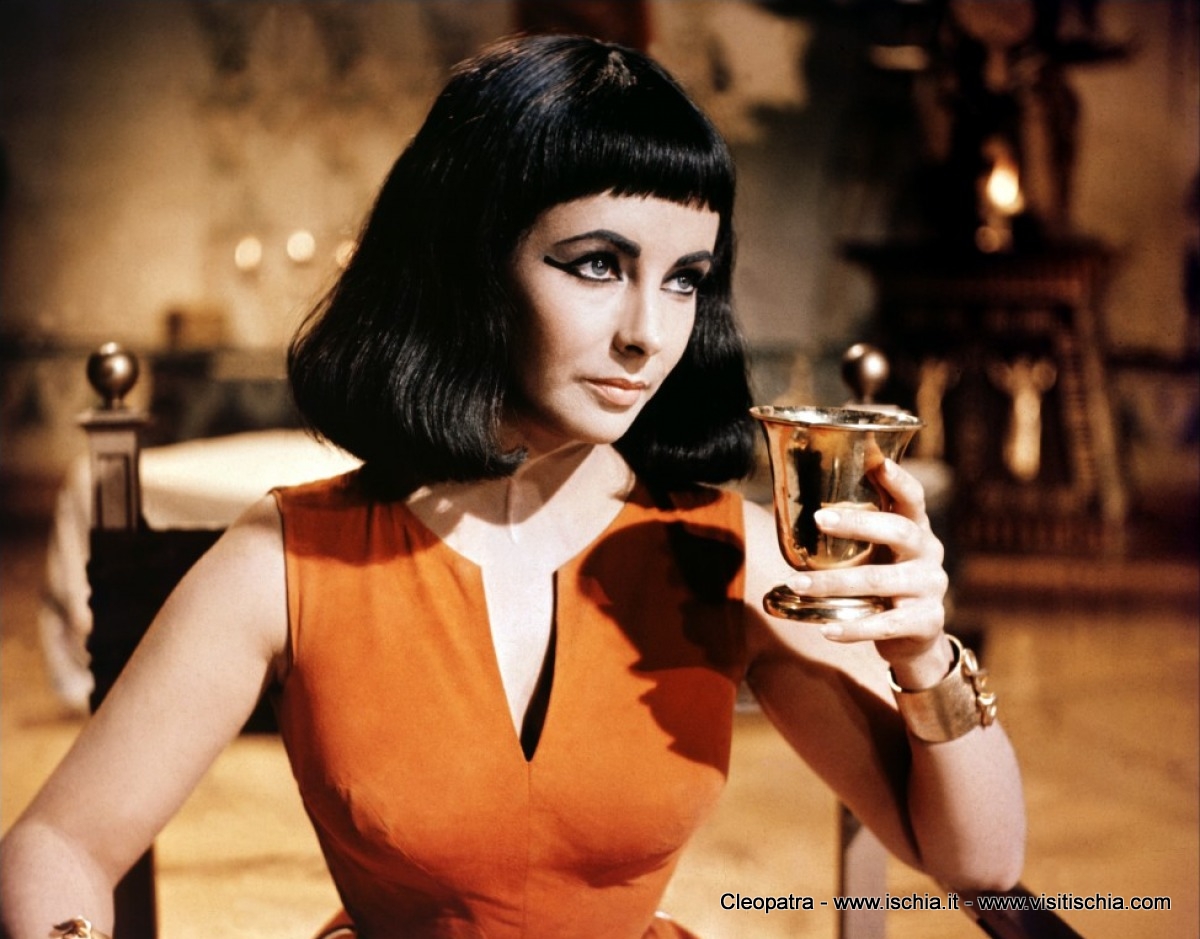 In this epic film Ischia offers its imposing castle as a backdrop for the battle of Anzio, but no text is cited Ischia as location, all the literature that deals with this film tends to highlight the history of production, leading to the replacement directed by Rouben Mamoulian already started in London and completed in Rome by Joseph L. Mankiewicz. Probably come to the island for the filming is due to Giovanni Messina, who was then responsible for the organization of the film. He had the task of helping the directors to overcome the various obstacles, such as obtaining permits, select the extras and treat props. When was shot "Cleopatra", he was asked to find photos of the island, and he sent them to Rome, where was shooting the film, the director who wanted fascinating then come to Ischia to keep shooting. The success of the film, although huge, was not enough to cover the entire expenditure, and to no avail, the nine Academy Award nominations, and four awards (photography, set design, costumes, special effects), the Fox failed to avoid bankruptcy.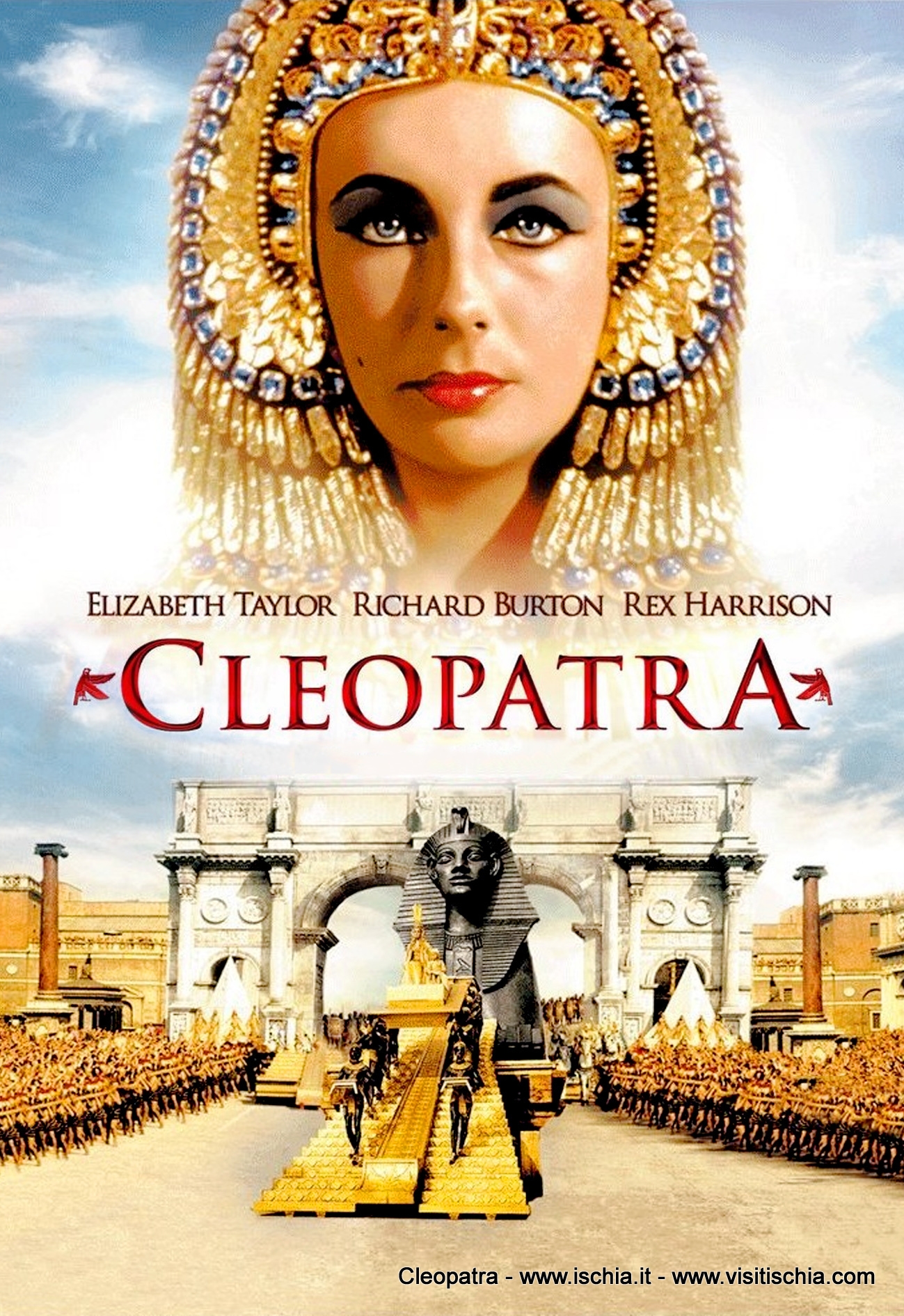 Title CLEOPATRA
Release date(s) 1963
Genre Historical
Running time 243 Min
Based on WORKS BY: PLUTARCO, SVETONIO - APPIANO
Production WALTER WANGER PER TWENTIETH CENTURY FOX
Direction JOSEPH L. MANKIEWICZ
Starring: Elizabeth Taylor, Richard Burton, Rex Harrison
Photography: Leon Shamroy
Editing: Dorothy Spencer, Elmo Williams
Music: Alex North
Plot
The famous story of the Queen of Egypt and her lovers: first of all Caesar - with whom she had a son, Caesarion - then Anthony, who for love of him break his engagement to Octavia. After the war and the defeat of Antony at Actium (September 2, 31 BC.), the queen decides to put an end to his life by poison of an asp. It won 4 Oscars: photography, set design, costumes, special effects, among primates as many changes of costume: Taylor wore 65.