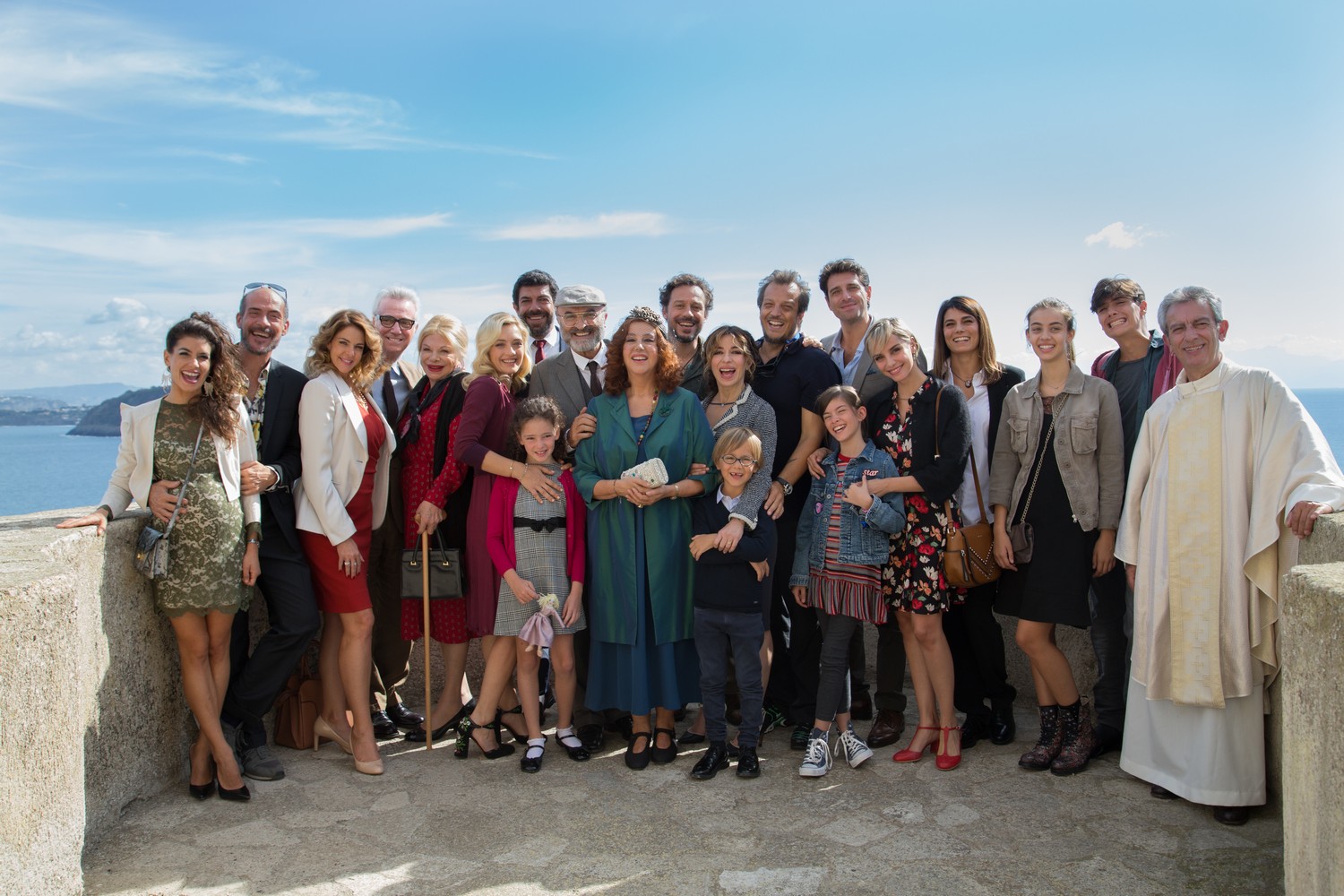 A Casa Tutti Bene is the story of a large family to celebrate the Grandparents' Golden Wedding on the island where they have moved to live. A sudden sea storm stops the arrival of the ferries and skips the return expected in the evening forcing everyone to get stuck on the island and to deal with themselves, with their past, with never jealousy covered, restlessness, betrayals, fears and even sudden and unexpected lightning strikes.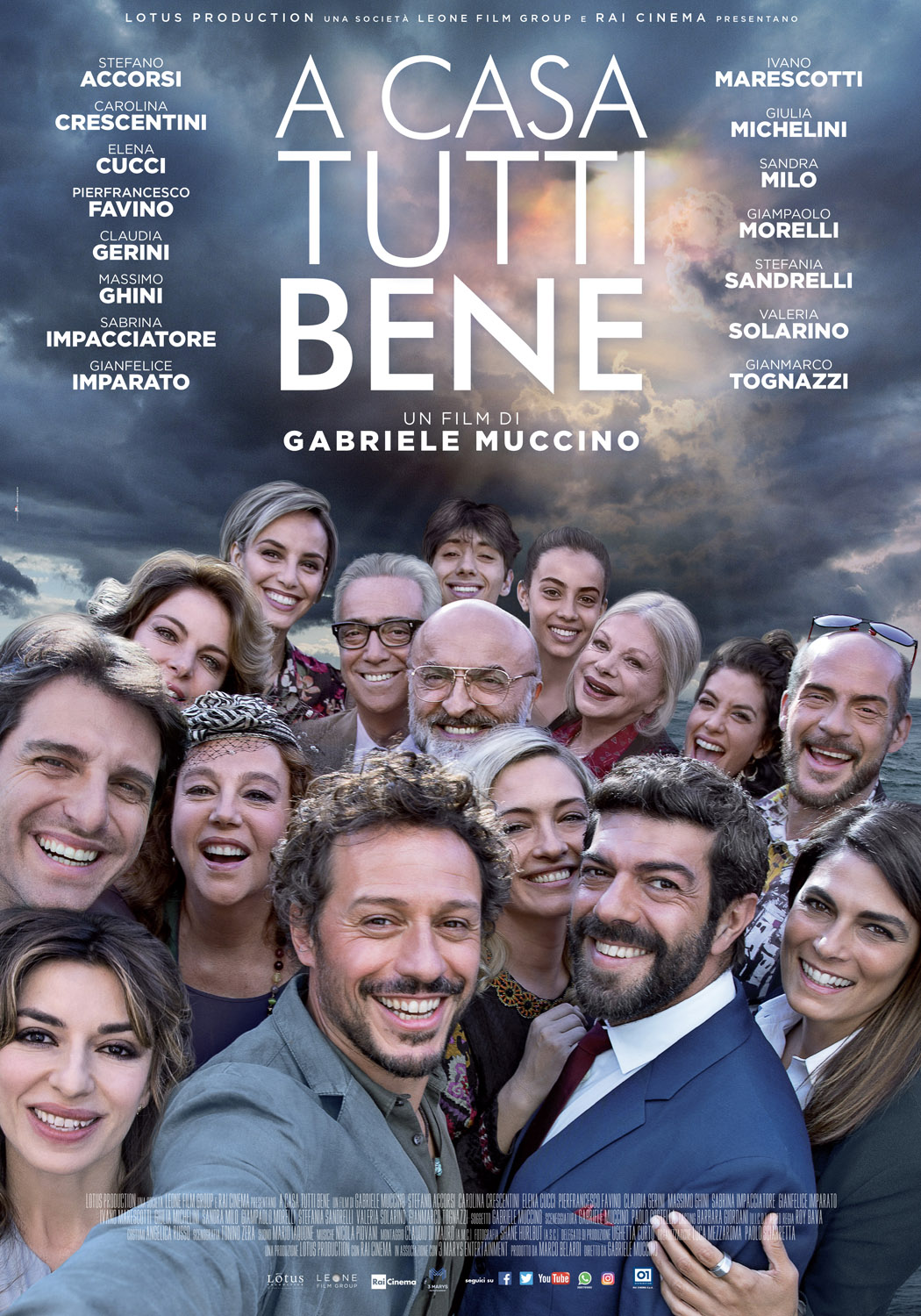 Title A CASA TUTTI BENE

Release date 2018
Genre DRAMATIC

Running time 105 Min
Production 01 DISTRIBUTION, RAI CINEMA

Direction GABRIELE MUCCINO


Starring: Stefano Accorsi, Carolina Crescentini, Elena Cucci, Tea Falco, Pierfrancesco Favino, Claudia Gerini, Massimo Ghini, Sabrina Impacciatore, Gianfelice Imparato, Ivano Marescotti, Giulia Michelini, Sandra Milo, Giampaolo Morelli, Stefania Sandrelli, Valeria Solarino, Gianmarco Tognazzi
Photography: Shane Hurlbut
Editing: Claudio Di Mauro
Music: Nicola Piovani
Plot
Pietro and Alba celebrate fifty years of love. From their marriage were born Carlo, Sara and Paolo, boarded with spouse, offspring, aunts and cousins to an island of the South. In that pleasant place, where Pietro and Alba have spent their most beautiful time, a family meets to the brink of a dramatic crisis. Ginevra, the new and unbearable wife, oppresses Carlo, separated from Elettra, , Sara, married to Diego, tries to recover a marriage adrift, Paolo, driven out of the wife and scorned by his son because of a betrayal, runs empty and ends up in bed with his cousin. And then there is Riccardo waiting for a son from Luana and begging for a (second) chance to uncle Pietro, Elettra who tries to cope with the jealousy of Geneva and Isabella, a bored wife of a husband too far away who betrays with Paolo. The heavy sea and a sudden storm prevent the departures of the ferries and force the guests to prolong their stay, cohabitation and agony. Neurotic satellites around the 'spouses' try to spend a night that does not pass and will not pass.