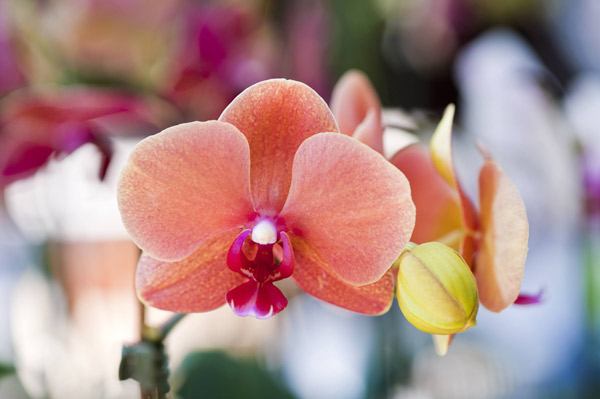 There is a renewed experience of the body: no longer facing the pure image but the quality of life, of things, of history, of memory. It involves a new way of relating to the world.

So today we want to surround ourselves with beautiful things even in their simplicity, beautiful because useful, beautiful to see, to touch, to use, to contemplate.
There is in the air a renewed sensitivity towards concepts and values ​​that refer to the kindness and depth of feeling, a sweetness and lightness of ways, the emotion and enhancement of feelings, the relationship complicit with the territory. This is the sense of belonging and love for the place. In addition, we have the attachment to the land that is a link that refers to the culture of taste and propensity to art that have made our country so special.
They made of the Italian way a life icon. To this, belongs the time slowed so objectionable to the countries of southern Europe, of the Mediterranean, to which we belong. Beauty like lifestyle, pleasures of the senses, taste and rediscovery of the landscape and natural tastes, curiosity about the stories, narratives, of which things show. They are the most obvious aspects of a renewed need to have roots, find the relationship with the places, in a solid land that has the slow rhythms and can wait, season after season, the blossoming of flowers and love.
These values ​​are the foundation of the exhibition market of Ipomea Negombo (the thirteenth edition, on May22/23/24) and strengthen its cultural identity and intent.
Love and taste for the collection distinguish its amateur feature, of what is valuable because it is beautiful; or rare and unique; or to protect, to preserve being endangered; or what belongs to history and memory, and structure our places. Ipomoea is an exhibition market, but it is not a fad of green marketing: it is affirmation of culture and sense of place through the world of plants, of essences and natural products derived from them. So the ancient fruits and rare plants, unusual or exotic, are next with Olive trees and Citrus dominating our landscapes, with herbs that open the worlds of smells, rare fruit, conifers and maples of our forests, roses and orchids make enchanted gardens.
The exhibition takes place in a "heavenly" place, the hydrothermal park of Negombo: the garden of the art, according to the wishes of its creator, landscape architect Ermanno Casasco. He introduced the Arch in the sky by Arnaldo Pomodoro, the Strale by Lucio Del Pezzo, the Eyes of Laura and Neri by Laura Panno, and the Flight by Giuseppe Maraniello as part of an art of the landscape.
A concept that incorporates strength with the introduction of a new work by Gianfranco Pardi. The garden is the epitome of living in the name of beauty. Ipomea wants to stimulate a new awareness of affection and responsibility towards nature and the territory.
Eleonora Fiorani