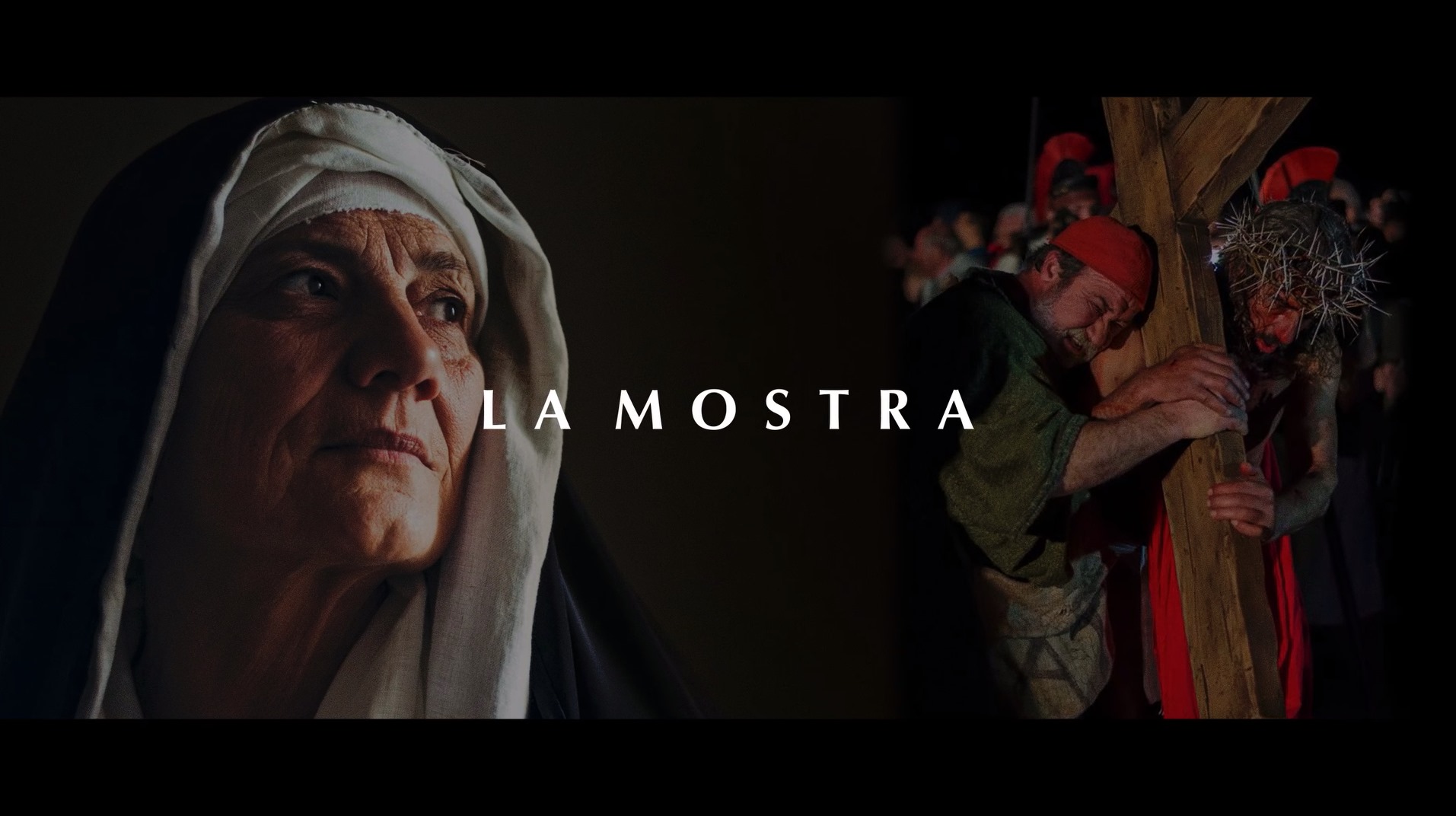 2021 is the year of the restart, the year in which that light at the end of the tunnel, which we have been waiting for so long during 2020, becomes more and more concrete. We are confident that 2022 will bring us back to our normal life. But, until then, we members of the Actus Tragicus Association of Forio have strongly wanted to invent new ways to keep the emotion alive, to give new life to the manifestation of the Passion of Forio, much followed and loved by the public, islanders and others. Because you can stay one year, but not two.
The desire to collaborate and build, albeit at a distance, has grown in the members of the Association and, as a link between past editions and the great one we are already preparing for 2022, we present this year "I Segni della Passione": an exhibition itinerant, but also interactive and social, of costumes, photographs, elements and scenographic objects, which tell the event. We have chosen to exhibit above all the costumes in order to admire the details, as never during the Passion. We made use of the collaboration of the well-known filmmaker Luca Ricci for the trailer of the exhibition, but his contribution does not stop there: we are working on a docufilm of the Passion of Forio, which can show the essence of this impressive and wonderful show, which is has been repeating for over 30 years.
The places of the exhibition, superb frames of all this, will be the church of San Gaetano, the Oratory of the Assumption, the church of the Arc. of S. Maria Visitapoveri, the former Town Hall and the Historic Center of Forio. The exhibition is sponsored by the Municipality of Forio and the Campania Region and compliance with anti-covid legislation will be guaranteed in all spaces. We are waiting for you!