NEXT OPENING IN MAY 13th 2021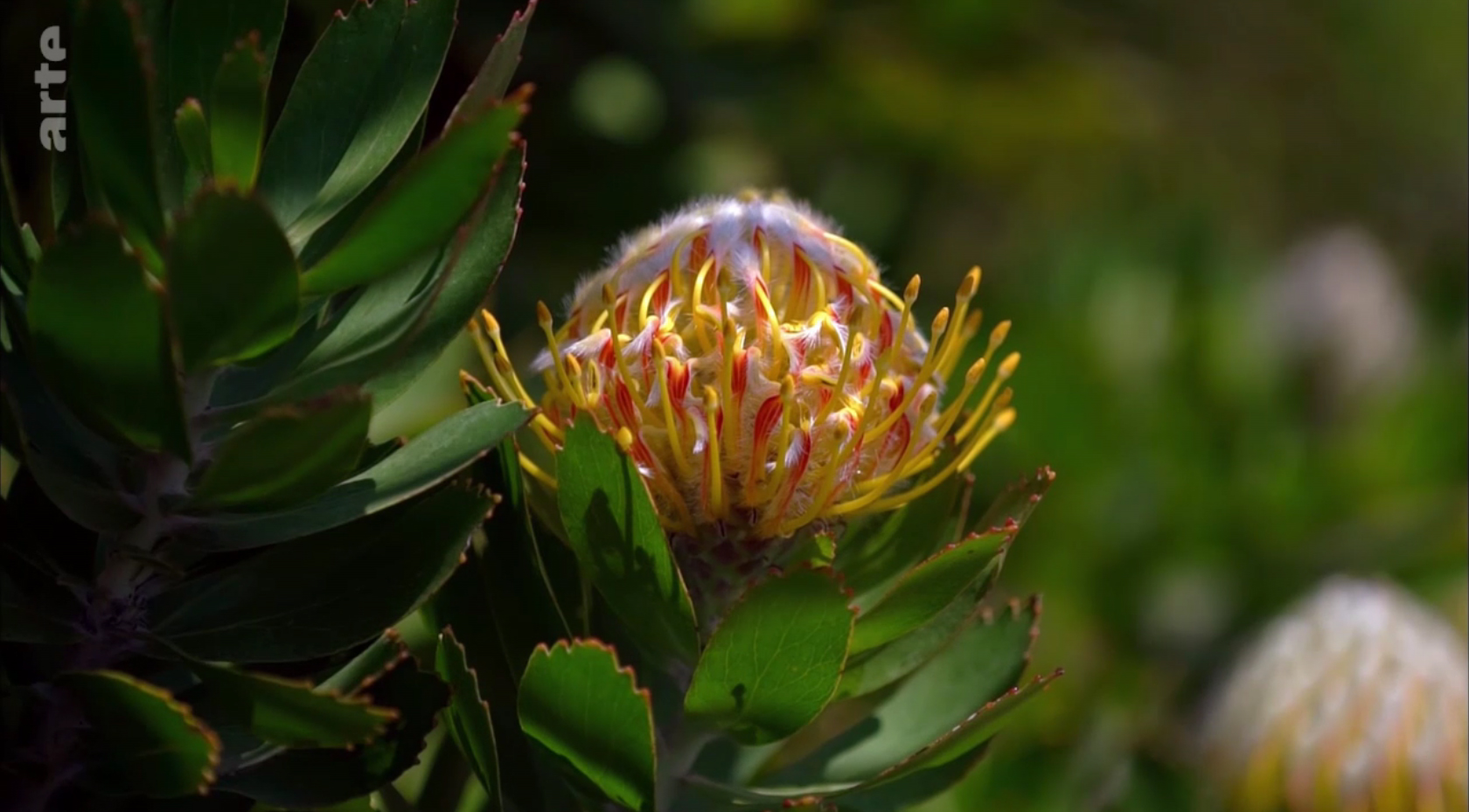 On the volcanic island of Ischia, in the Gulf of Naples, the Giardini la Mortella amaze with the exuberance of its tropical vegetation. At the end of the Second World War, Sir William Walton, COMPOSER, moved with his wife Susana to what is still a stone quarry. Lady Walton then composed a singular and changing garden with the English landscape architect Russell Page.
Upon the death of William Walton, her wife amplifies and diversifies her vegetable work again. Today many musicians, especially guitarists, come here to seek their inspiration. This is how Artè presents thematic television in French and German, seen by millions of viewers throughout Europe, the most beautiful and interesting pearl of the island of Ischia, Giardini la Mortella.