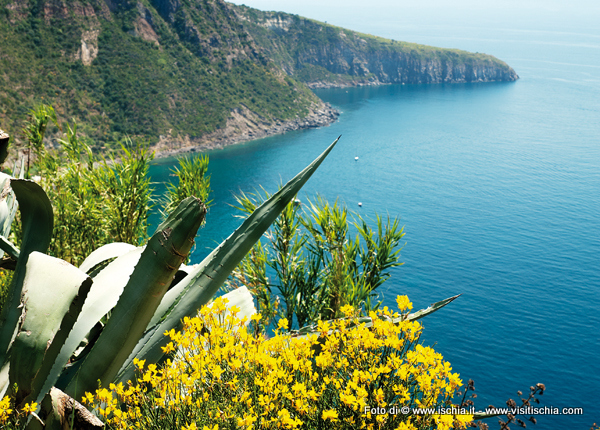 It's Spring!
Ancient atmospheres, awake life,
fragments of memories ranging.
They feed the feelings of our consciousness.
Time waits.
There is a meadow beyond the hill
that the time has not changed.
Colors and scents penetrate in our memory.
It is spring
Clementina Petroni
There are scents and atmospheres that even if we lived for centuries, we will never forget, because are inside our senses, our skin, enter our DNA, because they are part of our lives and of our ancestral memories.
The flavors and colors of spring are as old as the world.
The cycle of nature that never makes mistakes, surprises and fascinates us, whenever spring is approaching.
The first buds bloom, the trees with bare branches in winter, striving as if to touch the sky, dress to soft leaves and flowers.
The scent of the earth, the roots, the grass, sea, buds, merge into a single essence and stimulate our imagination, memories, the desire to live in a dimension that is not chaotic and enervating daily survival, is rather intimate search of ourselves and our roots. Even in our awareness that life is all around us, is part of a great miracle, spring becomes the extraordinary miracle and watching it with eyes that inspect, makes us aware of the perfection and the wonder of creation in which every human being is an integral part.
How many memories come to mind, when in our childhood we began to live en plein air, we went to the countryside with grandparents to spend the afternoons in the backyards of those old houses where every gesture, every word took on a particular meaning. In the streets and in their homes, up to the most remote corners, entered as a wake that brought solace in body and soul.
From the centers and rural sites in the hills and full of life, even if isolated from urban centers, peasant women with baskets came from footpaths and mule tracks, in which were laid bunches of freesias, violets in clumps, the wisteria with its penetrating and ancient aroma.
The streets and squares enlivened after the long winter hibernation and we felt immersed in a sweet bliss.
A tall and rough man came from Cretaio and with his pipe that looked real magic, sang melodies and walked a few places on the island, singing the praises of spring.
The children of the various quarters followed as attracted to something mysterious that primitive man that looked like a piece of rock detached from the mountain at the moment.
Just enough time to perform with his melody, and then getting back to nature with whom he lived in symbiosis.
But spring in addition to being an explosion of colors and scents is the mood of our existence. The eternal cycle of death and life that regenerates and evolves over time. The extraordinary miracle to which we human beings should increasingly take part.