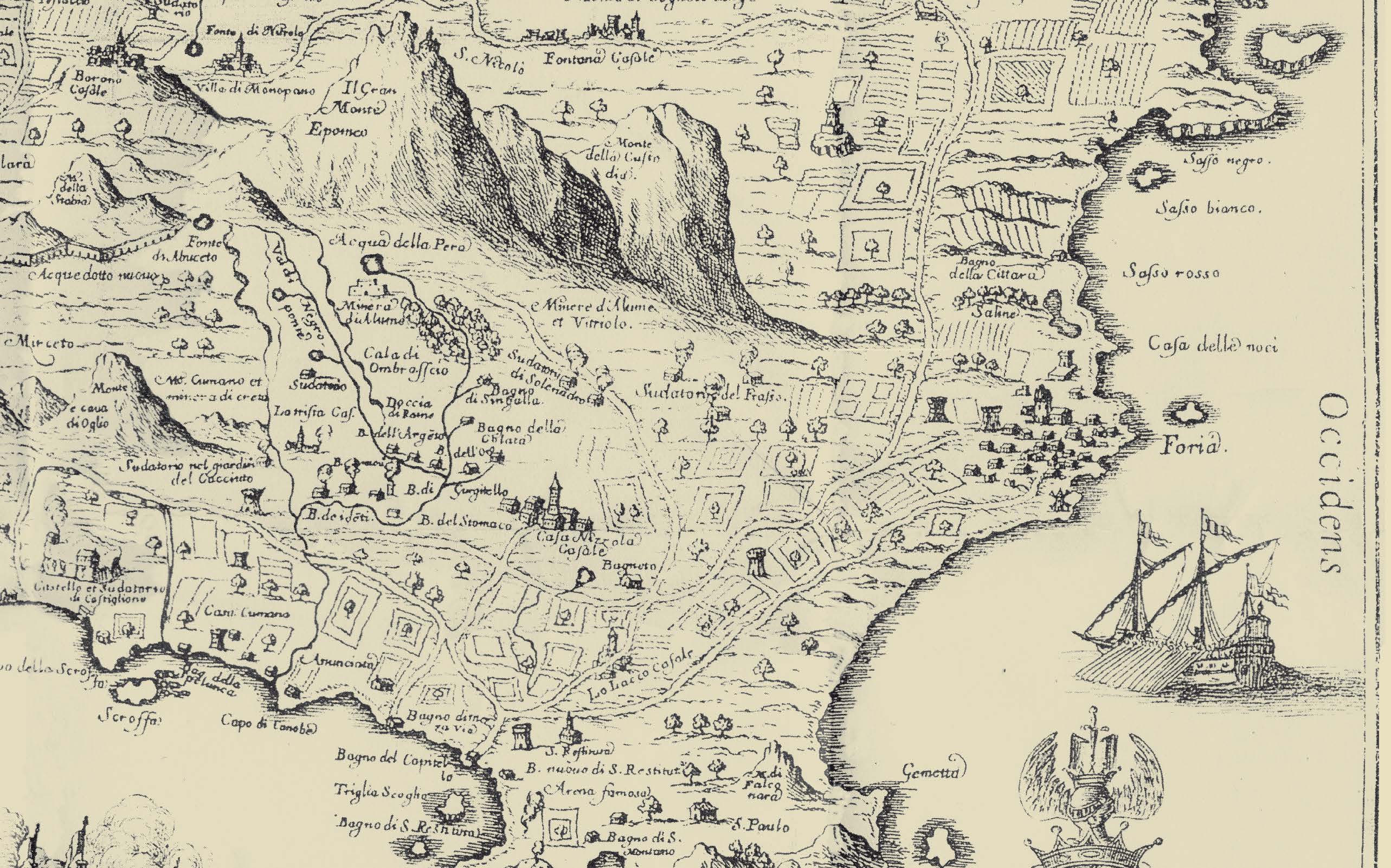 A volume of two volumes tells, between memories and hundreds of images, about the strong ties with the island and its people: it is a very valuable contribution to the latest local history in the sign of a great passion.
There is something epic in the last bookish firm of Pietro Russo, who has just published a special volume, very significant, in two volumes presented with an elegant box which includes 1,067 pages. He simply stunned me, because it is the result of decades of research of documents, news, anecdotes and, above images.

There is so much iconographic material, with several amazing pages for their protean meaning, which causes a pleasant daze. There is a dense, original and spontaneous beauty that is almost primordial, also for the spirit in which it was carried out the project, and for the atmosphere that manages to create. Obviously the fact that it is a treasure of great anthropological value increases my sincere appreciation, sfruculia my curiosity to know more, to investigate chronicles, women and men.
The testimonies selected and published with a perceptible and extraordinary instinctive passion for people who have lived and live; or have been hosted and even attending this land in the sea, let explode a fascinating result of its representative force: it is like an immense autobiography in futuristic gradual expansion.

Moreover, Pietro Russo, president of Confcommercio Enterprises for Italy in the Province of Naples, with a humility as the vibrant emotion, dedicates the publication to dear wife Rosa – "Rosetta" - Castaldi, certifying a debt of gratitude and affection for the dearest companion, widening this feeling to their families.
From these founding family ties, which are the cornerstones of existence, unfolds a mega tribute stretching and radiating in a world, indeed the island-world has the beating heart especially in "his" Forio.

The title is simple, evocative and illustrative of a track that makes me review a momentous film, that of lands, fields and our teeming marine laborers who aspired to a little food-for-work «A cagne 'e fatica». Daily bread.

But, with subtitles you go over: the book is divided into «Memorie sparse di civiltà antiche», for the first part; and in «Altri protagonisti del comparto commerciale», to the second. And is a necessary distinction that sums up the great effort of Pietro, that moves between past and present, including its important institutional role and awareness of personal participation and involved in the events and their protagonists. Pietro mixes the intimate memories with those public ones not distinguishing them; and with the great desire to transmit to future generations with exemplary dedication.

Pietro says that his work "is an act of love for the island of Ischia: was born with the idea of telling the socio-economic evolution of Forio and of the island", then he sought to extend it to celebrate the many "representative figures of the uses, customs and mentality". In short, "a crazy idea" so called it, that is "popped into his mind for the first time in 2006, when - he explains - in the study of my island home I was busy admiring some vintage images from the life of island. It was not an easy task, but we have overcome all the difficulties on our path".

The result is a priceless suggestion, emanating a flair of exotic, and in any case a traveling spell. Because Pietro was able to transfer through the book his visual and visionary sensitivity to the world around him, which is also the subject of the photos shot with his inseparable camera that accompanies him everywhere, along with the smile. He gives us a love point of view that is a happiness with benevolent splash of lenient nostalgia.

di Ciro Cenatiempo