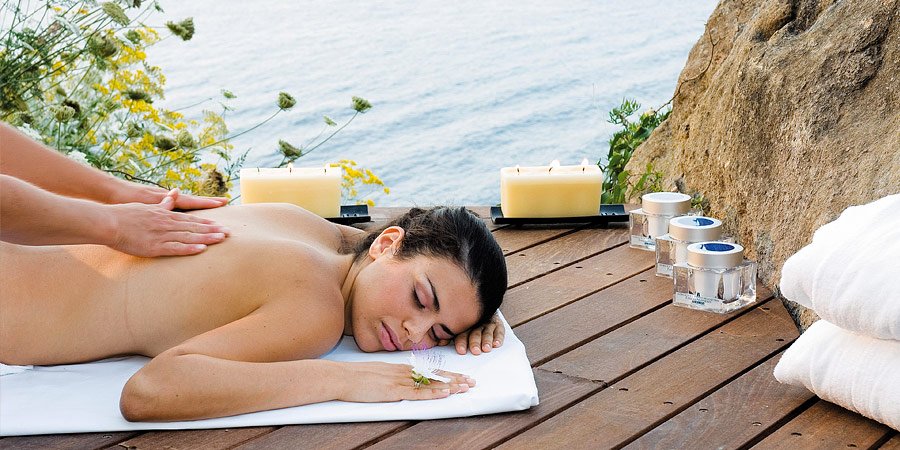 A valuable aid to combat gynecological problems comes from the thermal waters rich with minerals. Baths, pelvic mud, vaginal douches and local aerosol raise problems of many chronic inflammatory disorders such as adnexitis, vaginitis, the results of surgery, pelvic inflammation, sometimes contributing cause of some forms of infertility. Spa treatments are also excellent in the treatment of infections and candidiasis. The well-being of women is put in the foreground, and the atmosphere and the relaxed atmosphere contribute to the benefits that the thermal waters bring to therapy gynecology.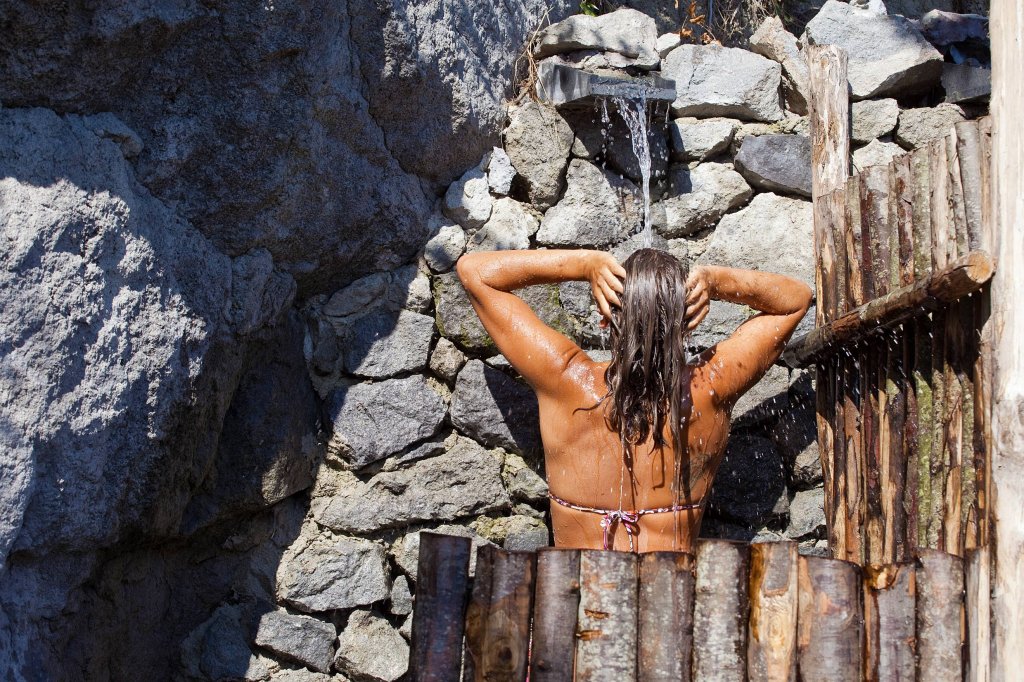 It is not uncommon to go to a spa to improve the welfare of their skin. There are many skin diseases that benefit from spa treatments and numerous spas specialize in skin diseases: psoriasis, eczema, dermatitis, but not only.
Moreover, it is proven and accepted even by the NHS (National Health System) that a dermatological thermal cure even if only one week can give you great benefits and improve the quality of skin affected by problems. The baths in thermal water are useful to relieve skin irritation and redness.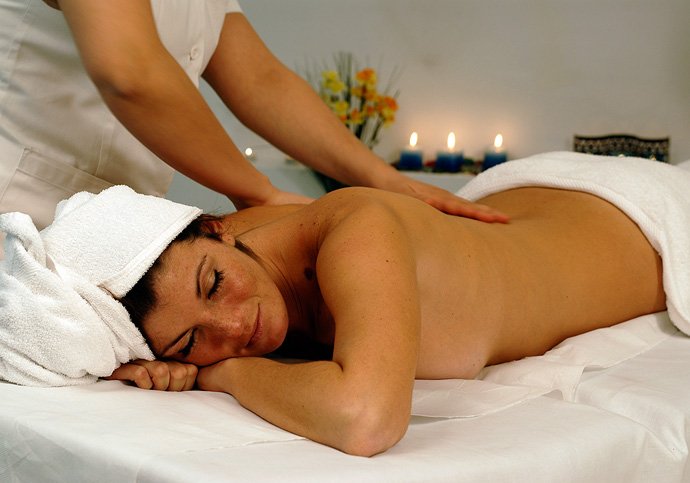 A simple and natural remedy to defend against colds and bronchitis, typical evils of winter. Lately there has been a growing increase in the use of thermal therapy for the treatment of the respiratory system. This is because has been shown a strong capability of remedial and normalizing the thermal waters which, in addition to restoring the normal functions of the device, protect the mucous membranes of relapse.
Muoversi, camminare sono atti che ognuno di noi compie ogni giorno ed a cui non riserviamo molta attenzione sino al momento in cui tali atti divengono difficoltosi o dolorosi.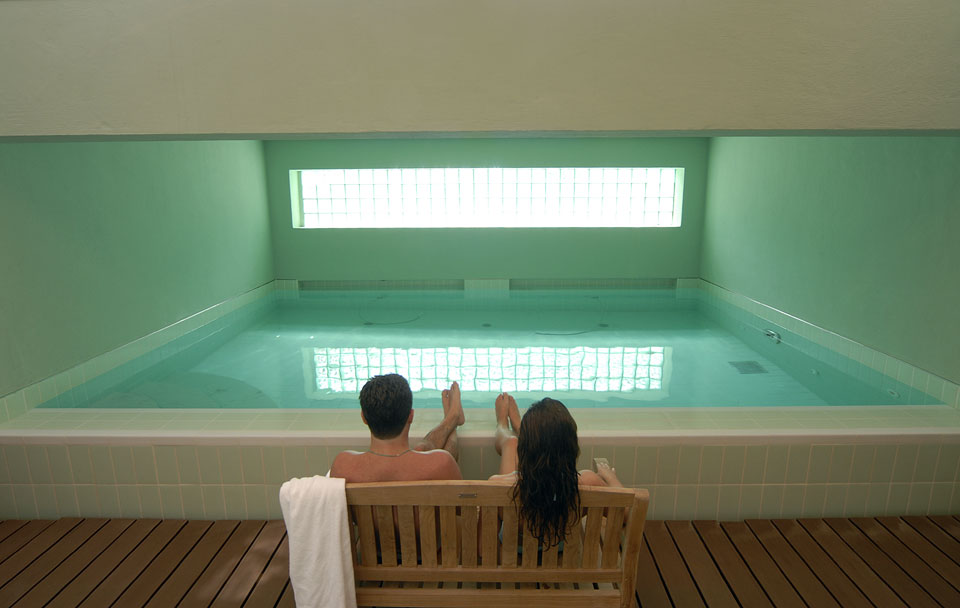 The Thermal treatments are a must for those who need to recharge and leave behind the stress of everyday life, stem from ancient customs and they are still very valid to combat many ailments.
Using techniques that offer Spa Treatments trying to get back in shape and psychological well-being thanks to the steam bath, and massages to mud therapy, treatments with essential oils and even with stones placed in energy points of the body.