Terme Il Gattopardo
Forio d'Ischia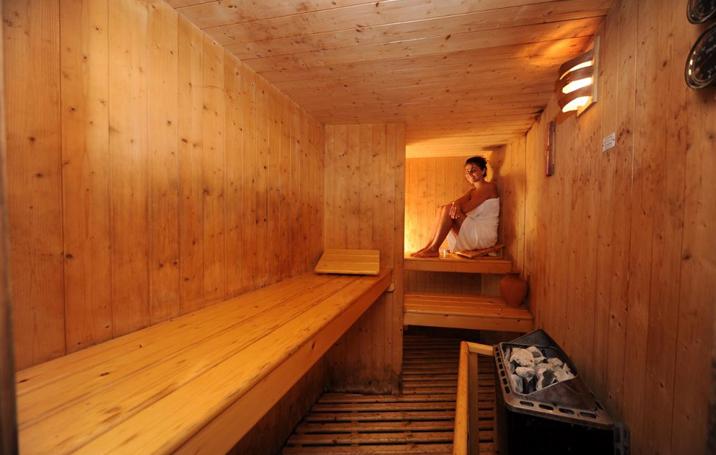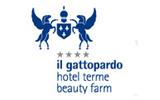 Forio d'Ischia - 80075
Via Giovanni Mazzella, 146
+39 081997676 - 081998354
fax +39 081998950
About Centro Termale il Gattopardo
At the beauty farm of the hotel, the properties of mud and thermal water of Ischia are enhanced by the experience of a professional staff.
Massages, day spa and tailored packages provide the body with new vigour and well-being and turn your holiday into a special experience.
Mud and thermal waters – a concentrate of health by nature.
Beauty and health treatments based on mud and thermal water brighten the skin and have many other virtues thanks to the precious minerals contained in Ischia's spring water.
Beauty treatments
Regenerating, exfoliating mask, cleansing facial with ampoule, neck and décolleté treatment, lymphatic drainage facial treatment Hyalu fillers, peels, cryotherapy, pressure therapy, hot-stone massage, invigorating scrub with salt and essential oils, pedicure, manicure, French , waxing.
Thermal treatments
Massages with sea view: Enjoy the relaxing effects of a massage in the shadow of our gazebo on the terrace with sea view or try our firming, slimming and anti-age treatments.
Treatments agreed with N.H.S.
Mud and therapeutic baths, inhalation and aerosol.
offerte
Dal 01-04-2015 al 23-10-2015

Disponibilità

Prenota

Booking non disponibile
Nelle Vicinanze
servizi

Aperto a Pasqua

Beauty center

Carte di credito

Palestra

Parcheggio

Sauna e/o bagno turco

Stabilimento termale convenzionato

Transfer