Terme San Valentino
Città d'Ischia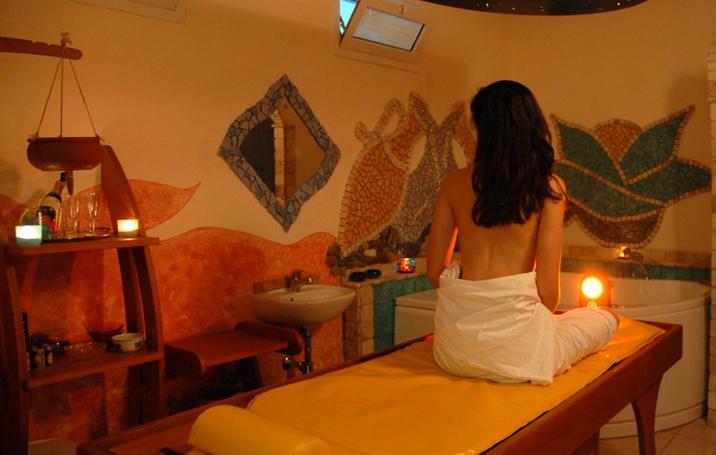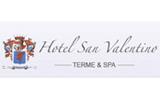 Città d'Ischia - 80077
Via Leonardo Mazzella, 98
+39 081982088

About Terme San Valentino
The spa is inside the hotel reachable by a lift.
Beauty treatments
Facial cleaning, facial masks, cosmetic treatments, personalized massages and anti-cellulite
divers, pedicures and manicures.
Thermal treatments
Therapeutic massage, shiatsu, plantar reflex massage and lymphatic drainage.
Treatments agreed with N.H.S.
Muds, therapeutic baths and inhalation treatments.
offerte
Dal 01-04-2015 al 18-10-2015

Disponibilità

Prenota

Booking non disponibile
Nelle Vicinanze
servizi

Aperto a Pasqua

Beauty center

Palestra

Parcheggio

Sauna e/o bagno turco

Stabilimento termale convenzionato

Transfer