Mezzatorre Resort & Spa
Forio d'Ischia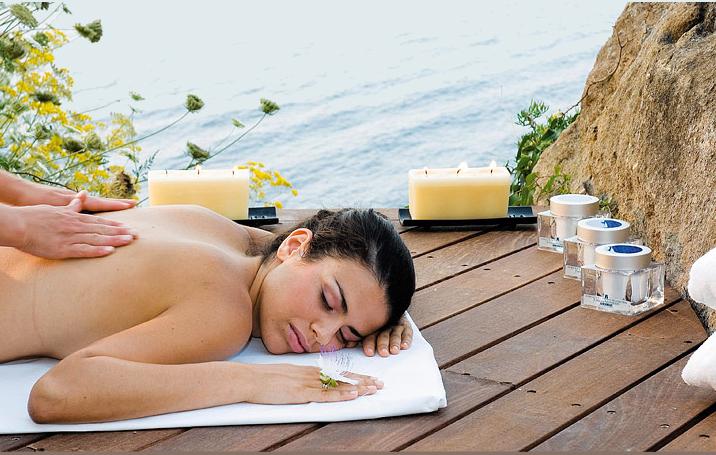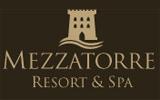 Forio d'Ischia - 80075
Via Mezzatorre, 23
+39 081986111
fax +39 081986015
Descrizione del Mezzatorre Resort & Spa
Mezzatorre's Health & Beauty Center is a sanctuary of well-being set in a picturesque 16th-century watchtower. Its offering of treatments is inspired by the salus per acquam philosophy. A selection of carefully-chosen materials accompanies the guests's sensorial journey across total-white rooms filled with light background music and smelling with the intense scents of candles and essential oils. Every detail contributes to an experience of deep mind-and-body relax. All the provided treatments use the therapeutic thermal water flowing at 45° from the hotel's private spring. Highly-skilled in-door technicians make up the resort's medical team, headed by dr. Giulio Flavio Uggiano.
Thermal treatments
The treatments, including bespoke wellness and remise en forme programs, start with a medical check-up. The center boasts a variety of treatments, including mud therapy, balneotherapy, anti-stress massages, and anti-ageing facials. Guests love the open-air massage sessions performed in the cozy gazebos with a sea view. Immersed in the delicate smells of the Mediterranean scrub, let the sound of the waves carry you away and the sea breeze caress you, while expert hands massage your body, to escape from everyday life and leave the stress behind.
Thermal treatments
Mud with thermal shower, thermal bath in hot, cold mud moisturizing, inhalation, aerosols, nasal wash / headset, enteroclean.
Balneotherapy: thermal water track, thalassotherapy, Kneipp, Turkish bath or sauna.
Massage: shiatsu pool, massage (toning, anti-stress, anti-cellulite, psycho-relaxation or Ayurveda, aromatic, therapeutic), lymphatic drainage, hot stone, reflexology, massage twin.
Physiotherapy: hydrokinetic, physiotherapy, treatment of osteopathy, postural, cranial sacral, laser therapy, iontophoresis, ultrasound.
Fitness: diet therapy, group and guided exercises.
offerte
Dal 17-04-2015 al 18-10-2015

Disponibilità

Prenota

Booking non disponibile
Nelle Vicinanze
servizi

Aperto a Pasqua

Beauty center

Carte di credito

Palestra

Parcheggio

Sauna e/o bagno turco

Transfer