Blue & White Thermal Spa Paradiso
Forio d'Ischia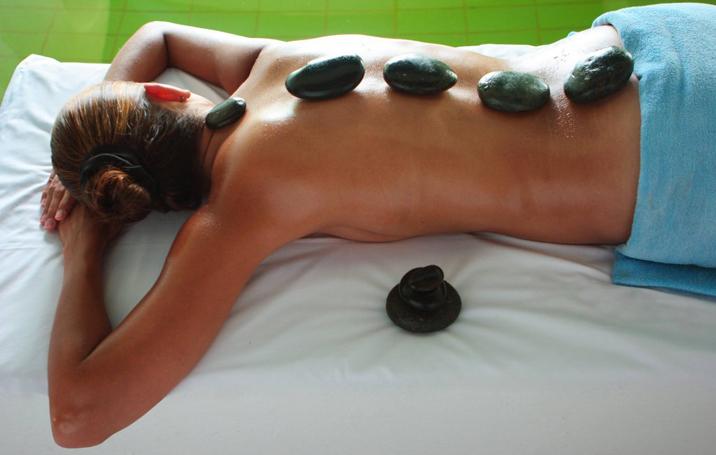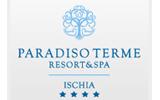 Forio d'Ischia - 80075
Via S. Giuseppe, 10
+39 081907014
fax +39 081907913
About Blue & White Thermal Spa Paradiso
Health and wellness reflect always the beauty of the body. For years, we are committed to improve and expand our spa services and our offers, integrating and diversifying treatments. Our efficient and equipped department, exclusively for our guests, offers the ability to perform under medical supervision and qualified personnel, complete therapeutic treatments such as mud; spa baths and showers; massage; inhalations and aerosols. The environment, snatch them and wrap Your body and your mind: music, colors and relaxation will capture you and you will take part in the eternal wonder of the warm thermal waters of Ischia.
Beauty Treatments
Facial cleansing with mask, facial massage, waxing, pedicure, manicure, peeling, anti-cellulite mud, bath with essential oils, Lymphatic drainage, Cryotherapy, Anti-aging, anti-cellulite massage.
Spa Treatments
Mud with thermal bath, inhalation, sauna, circulatory massage, therapeutic massage, anti-stress massage, reflexology, Stone therapy, Shiatsu, Ayurvedic massage, the massage "Scents of Ischia".
offerte
Dal 02-03-2013 al 09-12-2013
Dal 28-12-2013 al 02-01-2014
Disponibilità

Prenota

Booking non disponibile
Nelle Vicinanze
servizi

Beauty center

Sauna e/o bagno turco