Terme Principe
Lacco Ameno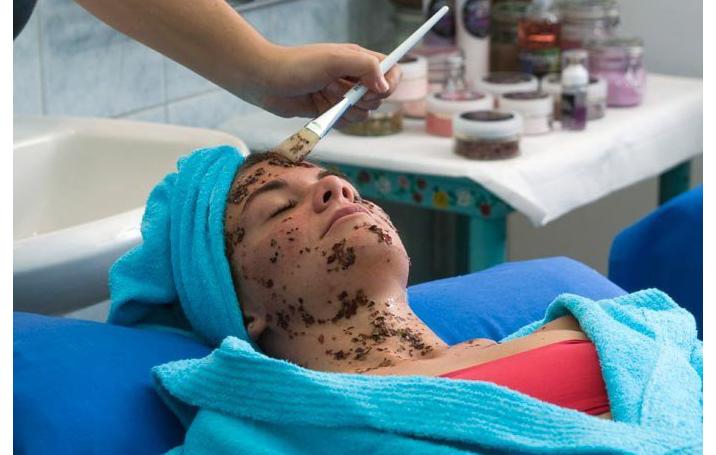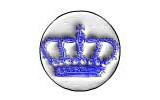 Lacco Ameno - 80076
Via del Campo, 97
+39 0819994466

About Terme Principe Hotel & Beauty
In the main building of the hotel there are the thermal baths fed by ancient source "Principe". With this amazing healing water come out mud baths, inhalation, aerosol, and we are affiliated with the National Health Service (National Health Service authorization). We also make a range of massages and we have a small department for aesthetics. Our staff will be able to offer personalized courses and programs of slimming, toning and anti-aging to do in the short holidays, weekend and weekly beauty packages. Excellent results in a few days with intensive treatments back in shape to go home more beautiful than ever.
Beauty treatments
Body massage (lymphatic drainage, shiatsu, ayurveda, reflexology, honey and rice milk, cioco-cuddle), body treatments and face.
Thermal treatments
Mud therapy, hydrotherapy and inhalation therapy.
Treatments agreed with N.H.S.
Muds, therapeutic baths, inhalation and aerosol.
offerte
Dal 03-04-2015 al 02-11-2015
Dal 23-12-2015 al 06-01-2016
Disponibilità

Prenota

Booking non disponibile
Nelle Vicinanze
servizi

Aperto a Natale

Aperto a Pasqua

Beauty center

Carte di credito

Palestra

Parcheggio

Sauna e/o bagno turco

Stabilimento termale convenzionato

Transfer