Welness Hotel Le Canne
Forio d'Ischia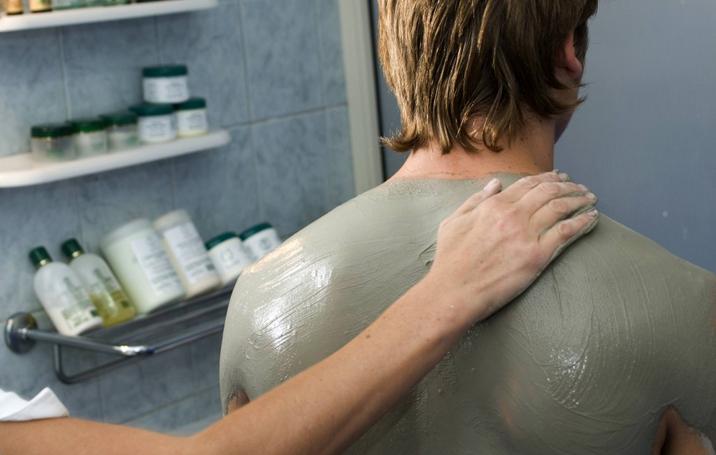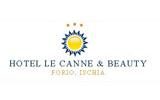 Forio d'Ischia - 80075
S.S. 270
+39 081987510
fax +39 081987501
Descrizione del Wellness Hotel Le Canne
The treatments that are made with thermal waters at our center Health & Beauty give amazing results both in terms of diseases of the upper airways, such as sinusitis, bronchitis, sore throat, for both bone and joint disorders, cervical pain back pain, sciatica. The thermal waters of Lacco Ameno were used in ancient times to fight all the ills of the body and mind, as they have among other powers also to soothe the worries and return a good mental and physical balance. Today it is increasingly looking for natural remedies to stay healthy, thermal medicine is more popular than ever. Only in a few locations in the world spa treatments are really such and the island of Ischia is among these places one of the most famous holiday destinations being absolute. At our center, Health & Beauty will also carry beauty and aesthetic programs, including toning, slimming, anti-cellulite massage, and courses aimed at the rejuvenation of tissue and skin of the face, neck and décolleté.
Beauty Treatments
Beauty mask to face mask, scrub, cold therapy, manicures, pedicures, mud velvety chocolate / grape must / cellulite.
Thermal treatments
Therapeutic massage, stress massage, massage Cioco-Pamper, massage Honey and Rice Milk, massage with grape must, reflexology massage, cellulite massage / firming, lymphatic drainage massage, Shiatsu massage, Ayurvedic massage, mud treatment + massage Cellulite massage facial, spa bath, mud with thermal shower, aerosols, inhalations.
Treatments agreed with N.H.S.
Muds, therapeutic baths, inhalation and aerosol.
offerte
Dal 24-04-2015 al 25-10-2015
Dal 20-12-2015 al 07-01-2015
Disponibilità

Prenota

Booking non disponibile
Nelle Vicinanze
servizi

Aperto a Natale

Aperto a Pasqua

Beauty center

Carte di credito

Palestra

Parcheggio

Sauna e/o bagno turco

Stabilimento termale convenzionato

Transfer