Romantica Resort & Spa
Sant'Angelo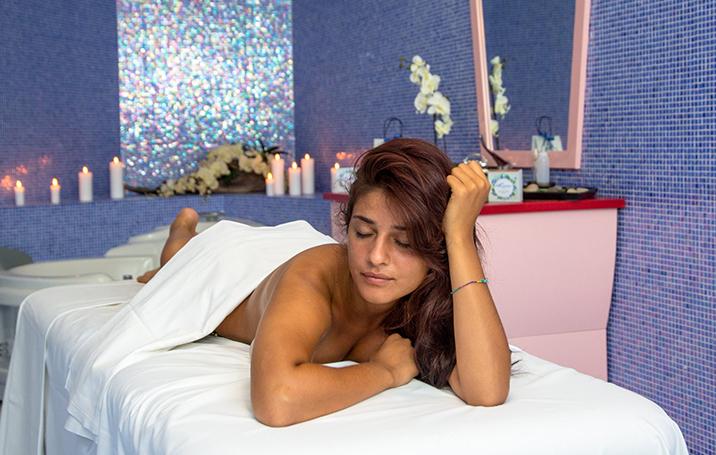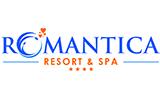 Sant'Angelo - 80070
Via Ruffano, 11
+39 081999059 - +39 081999216
fax +39 081999070
About Terme La Romantica
Our good head for Wellbeing has always been producing tailor-made treatments and packages, as we are aware that one's wellbeing dimension is different from each other and cannot be generalized. A careful analysis of one's personality, life style and physical characteristics can be of great help to make up apersonalized wellbeing path for each guest.
Beauty treatments
Thanks to our experience gained in more than 40 years of activity, the Romantica Wellbeing-Makers, each one with his/her specialization, fight the consequences of stress by means of wise relaxing, soma-energetic and Shiatsu massages, the blood circulation problems through draining and circulatory massages as well as lymph drainages, the psycho-physical unbalances with the Ayurveda massages and the Foot-Reflexology, the cellulite blemishes by powerful targeted treatments…
Thermal treatments
Mud with thermal shower, osteopathy, naturopathy, balneo & mud therapy, aerosol and inhalation treatments.
Treatments in agreement with the N.H.S.
Balneo and mud therapy, aerosol and inhalations.
From 26/04 to 05/10 2015 from 09.00 to 19.00
Ticket € 12.00 / € 15.00
offerte
Dal 13-04-2019 al 27-10-2019

Disponibilità

Prenota

Booking non disponibile
Nelle Vicinanze
servizi

Aperto a Pasqua

Beauty center

Palestra

Parcheggio

Sauna e/o bagno turco

Stabilimento termale convenzionato

Transfer