Continental Terme
Città d'Ischia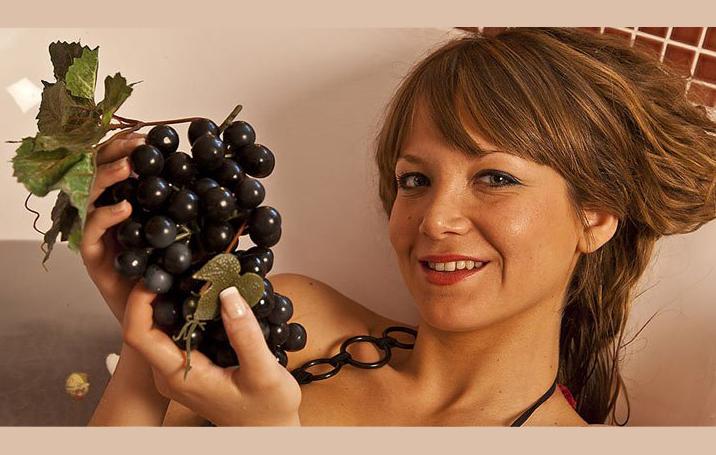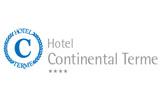 Città d'Ischia - 80077
Via M. Mazzella, 74
+39 0813336111
fax +39 0813336276
About Centro Benessere Continental Terme
A unique and fascinating architecture expressed in the Mediterranean style buildings surrounded by the lush greenery of the park, spacious interiors that interact with the beauty of the gardens, the taste of a cuisine rooted in tradition without forgetting innovation, the American bar and the piano bar for a more lively evening listening to the latest music, the proximity of the centre and the pine forest as well as an unusually large range of services, among which a specially equipped play area for children, allow your family and you to enjoy an active holiday or merely creative leisure time.
The five pools, including the one set in a huge tropical greenhouse, are harmoniously positioned in the midst of the greenery and exotic flowers in the park. In the spa decorated with marine coloured mosaics you can find the perfect place in which to unwind from the daily stresses with massages, hydrotherapy, sauna, steam baths, mud baths and innovative beauty treatments. The beach on the Lido linked to our Hotel can be reached with a comfortable shuttle bus.
Hotel Continental Terme, with a variety of multipurpose rooms equipped according to individual needs, its experienced staff and catering professionals, the facilities for outdoor events in the park, provides the perfect backdrop to celebrate a private occasion, an important business meeting or a conference.
Beauty Treatments
The thermal water, a precious natural resource of our island, is also well known and widely applied in beauty treatments. The qualified staff of our Spa & Wellness will take care of your body during your stay at the hotel Continental Terme, helping you to choose the best treatments for your needs.
Choose from a range of massages ranging from one to the Ayurvedic and hot-stone treatments including anti-stress and the most special kind of refreshing chocolate.
One of the most advanced treatments of our beauty center is MYOLIFTING. Highly regenerating, revitalizing and anti-stress, is based on microstimolazioni, which provide a pleasant feeling of well-being thanks to the release of endorphins. It is used for the treatment of wrinkles and ensures immediate results and long lasting.
Spa Treatments
Thermal waters and mud recall ancient cures that are still very valid to fight the most diverse physical ailments. Our staff and our physicians will guide you in choosing the most suitable treatment to cure or prevent various diseases and take care of your well-being throughout the treatment period. Our spa has an agreement with the National Health System and advise you to contact our reservation center to get information on how to correctly fill in the challenging.
Physiotherapy
Back pain, neck pain, periarthritis, sports injuries treated by therapists specialized under strict medical supervision.
Fitness
An extensive gym for body building, free exercises and tools, health paths carefully studied, swimming pools, sauna available for guests to tone your body and restore the right to the physical line.
offerte
Dal 03-04-2015 al 24-10-2015

Disponibilità

Prenota

Booking non disponibile
Nelle Vicinanze
servizi

Aperto a Pasqua

Beauty center

Carte di credito

Palestra

Sauna e/o bagno turco

Stabilimento termale convenzionato

Transfer