Elisir Thermae SPA
Forio d'Ischia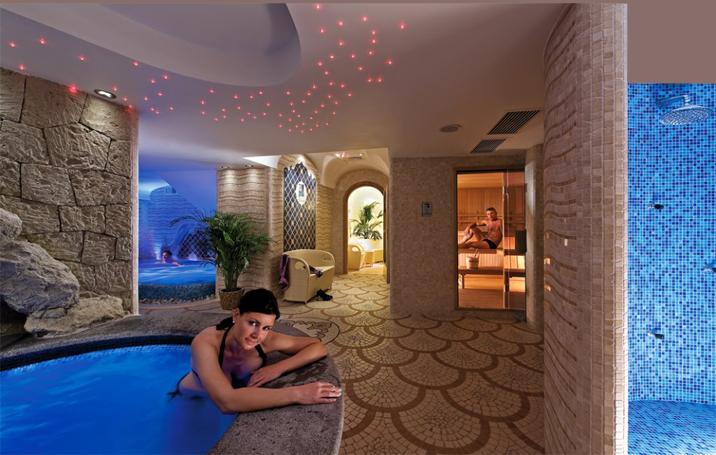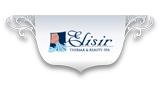 Forio d'Ischia - 80075
Baia di Citara
+39 081907227 - +39 335 122 88 59
fax +39 081907290
About Elisir by Sorriso Terme
The new Wellness & SPA Spa "Elisir", flagship of the structure, offers different types of treatments, massages and wellness paths among the most sought-controlled and advised by experienced and qualified staff. The thermal department performs cycles of treatment under prescription, using strictly the thermal waters and mud flaps of Ischian basins, whose therapeutic effects are famous all over the world since Roman times.
The Elixir center is open daily in combination with the hotel offer by Sorriso Resort open all year round.
Opening hours: from 7.30 to 20.00
SPA Afrodite
The wellness program SPA Aphrodite, a real gem of Elisir center, is a thermal course where water is the main resource, a source of minerals and precious substances for our body.
It is a friendly and relaxed atmosphere where body and mind can merge to achieve a pleasant feeling of balance and inner harmony.
Finnish sauna and Turkish bath, frigidarium, emotional and and jet showers, pool with thermal water and jacuzzi, relaxation area with chromotherapy.
Open every day from 7.30 to 20.00
Reservations required € 15.00 per person (60 mins.)
Beauty Center & Relax
Our spa treatments, health and beauty are strictly based on thermal water of Ischia sources and better products and techniques from around the world.
Spa and thermal treatments
From the ancient spa tradition, the hyper alkaline waters of our island offer a panacea for the treatment of chronic musculoskeletal disorders, ear nose and throat and skin.
The thermal therapy carried out at the Centro Benessere Elisir through mud and thermal baths, inhalations and physiotherapeutic massages treatments will be presented to you as a real natural spa garden.
Elisir DETOX
Get fit, perfect your figure, improve the quality of skin and body care and charm in every detail. Entrust to expert hands able to combine the most advanced techniques.
offerte
Dal 01-01-2013 al 31-12-2013

Disponibilità

Prenota

Booking non disponibile
Nelle Vicinanze
servizi

Apertura annuale

Aperto a Natale

Aperto a Pasqua

Beauty center

Palestra

Parcheggio

Sauna e/o bagno turco

Transfer