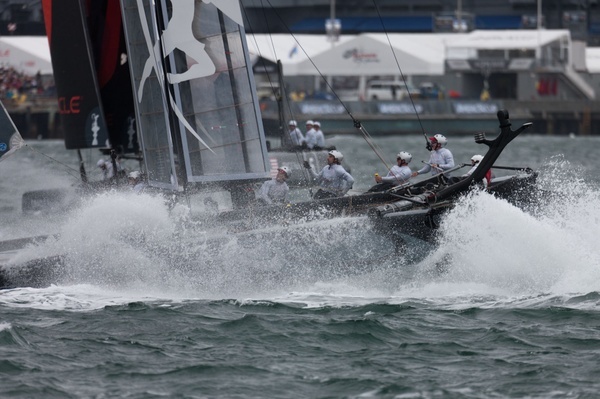 The first appointment with the AC World Series of Naples is scheduled between 7 and 15 April 2012.
The event scheduled in 2013, however, will take place a month later, between 11 and 19 May and is currently regarded as the end of the AC World Series. After its conclusion, in fact, the team will fly to San Francisco for the Louis Vuitton Cup and the finals of the America's Cup This means that the champions will be crowned its own circuit 2012-2013 in Naples.
Book your holiday in Ischia and live a unique experience!