The Creative Arts

Forio d'Ischia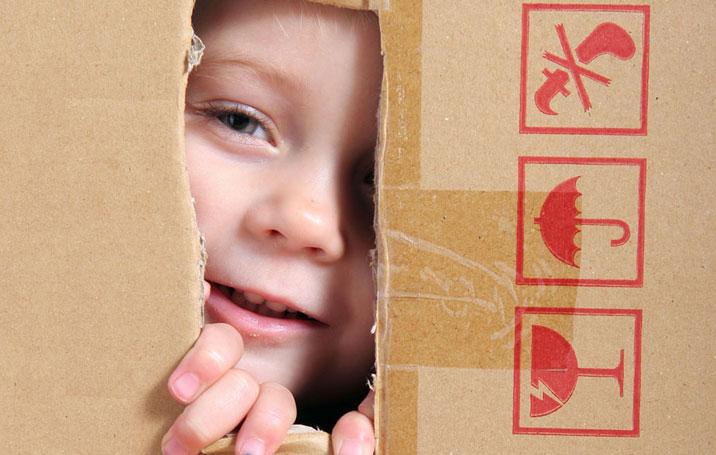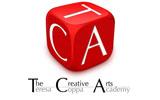 Forio d'Ischia - 80075
Via Soprascaro,13
- +39 3401204111

The Creative Arts
The Creative Arts is an academy that provides training for music, arts and entertainment aimed at children from 3 years old and boys.
Art projects:

* Piano Team: individual and group lessons in piano from 6 years
* C'era una volta...il gioco: music from 2 to 5 years
* ABC Canto: preparatory courses to singing from 3 to 10 years
* The Modern Voice Training: individual and group courses of modern song from 11 years onwards
* Operina Team: preparatory course for individual and collective singing for youngsters from 9 years onwards
* Cantamico: singing show for children from 3 years onwards
* Pomeriggi Musicali: mini educational concerts for instrumentalists and singers, advanced courses
* Bimbomusical: realization of scenes taken from the homonymous musical from 3 to 14 years

From this year: Saturday Full Time
Music, Baby Teatro-danza, Baby Drama h.9.30 - 12:30 (2-5 years)

Guitar course, practical exercises, interactive lessons, workshops, seminars, music theory, harmony, aptitude tests, preparation for access to middle school specializing in music, academies and conservatories of music, music competitions and preparation for casting.

And also: free trial, affordable prices, brothers discounts, discounts for those attending more courses, scholarships, diplomas, certificates valid for credits.
Open from 01-01-2017
to 31-12-2017

Mon
Tue
Wed
Thu
Fri
Sat
Sun
MORNING
AFTERNOON
Facilities

Open all year

Reachable by car