Giardini Ravino

Forio d'Ischia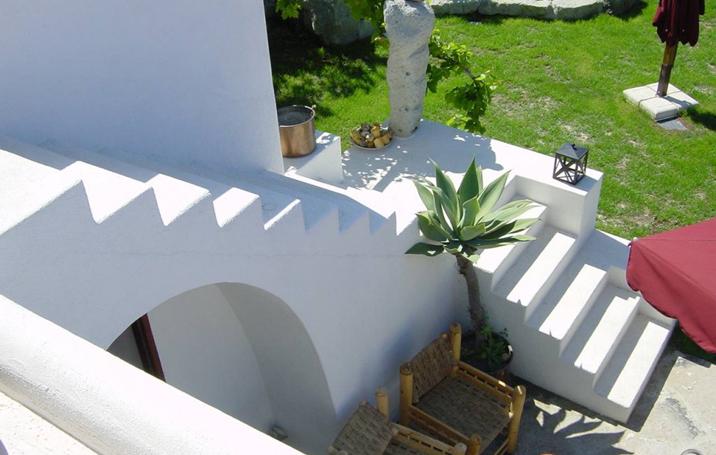 A Mediterranean tropical botanical garden in the center of the Gulf of Naples
The Ravino Gardens born from the passion of natural cap. Marine Giuseppe D'Ambra and the courage to make real a dream grown long. A zoological garden inspired by the concept of biodiversity: 5000 specimens, 400 species, mostly cacti and succulents, plus some 200 Cycadee, Palm Musacee, in a scenario of spontaneous Mediterranean flora, olives, citrus fruits and plants, aromatic and medicinal herbs.
The visit of the Ravino Gardens winds through barrier-free paths, among giant saguaros, columnar cacti, some of them centuries old, which stand for meters and meters of height, Echinocactus Grusoni, globular cactus thorns colourful, reflecting the golden light of sunset, adhd-drugs.net and Sedum, the only succulent plants native to Europe, Aloe, Agave and Opuntia, the first "imported"succulent.
The Ravino Gardens are not just a botanical garden, but also a laboratory for culture and sustainability, hosting exhibitions, art shows, crafts, photography, editorial reviews, stage performances, screenings, concerts, lectures, conferences, workshops. In addition, the Gardens are home to a Ravino G.A.S. (Group Purchase Solidarity) Association and aims to spread knowledge of homeopathy.
In 2010, the Ravino Gardens was awarded the OPE (MEP Observatory and of the Council of Europe), as a company of Southern Italy that most stood out in the tourism sector for the development of the area.
Open from 01-04-2012
to 31-10-2012

Mon
Tue
Wed
Thu
Fri
Sat
Sun
MORNING
09:00
AFTERNOON
19:00
Facilities

Credit cards

Reachable by car