Port of Sant'Angelo

Serrara Fontana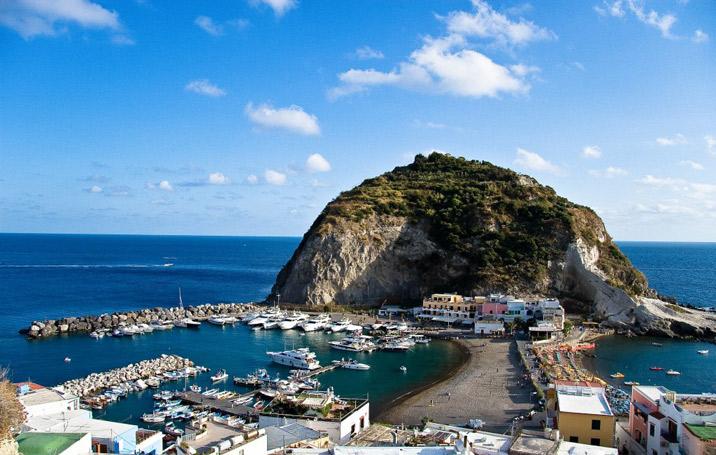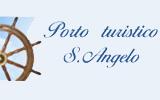 Serrara Fontana - 80070
Via Nazario Sauro, 38
+39 081 99 99 32 - +39 366 3116655

Port of Sant'Angelo
It is a small harbor protected by two reefs and inside there is a pier of about 50 m near a quay of 110 m provided with mooring bollards.
Description
Dangers: pay attention to the cliff perpendicular to the jetty rocks.

Access time: always.

Access: before entering the dock contact the operators of docks / piers.

Headlights and taillights: there are n ° 2 lights (red and green) that surround the mouth of the harbor.

Bed: sandy.

Floors: at the dock in 2 to 4 m.

Radio: vhf channel 16.

Places for boats: 100.

Overall length: 21 m.

Prohibitions: mooring for pleasure craft in the roadside units reserved for traffic and fishing and head to the dock reserved for uu / nn police.

Winds: west wind, sirocco and southwest wind.

Misfortune: II and III quadrant.

Close to: from I and IV quadrant.

The nearest safe harbor: Cava Grado bay, Maronti bay.
Areas reserved to pleasure crafts
The two floating docks positioned at the center of the parallel port are managed by Soc. "San Michele", the cross-platform fixed to the reef breakwater and the pier parallel to the reef itself is managed by the "Centro Nautico S. Angelo ". The dock located behind the reef breakwater is currently managed by the City.
Per contattare il porto
VHF channel 16
Coordinates: 40°41',71 N 13°53',79 E
Servizi porti
Fuel
Water
Electric power
Scivolo
Scalo di alaggio
Gru
Travel lift
Servizi igienici
Servizio antincendio
Servizio meteo
Riparazione motori
Riparazioni elettriche
Illuminazione banchine
Riparazione scafi in legno, VTR, acciaio
Guardianaggio
Ormeggiatori
Sommozzatori
Ritiro rifiuti
Rifornimento alimentare
Servizio WiFi
Docce
Parcheggio auto
Rimessaggio all'aperto/coperto
Rivendita ghiaccio
In the neighbourhood