Terra del Fuoco Pizzeria Restaurant

Forio d'Ischia

Hill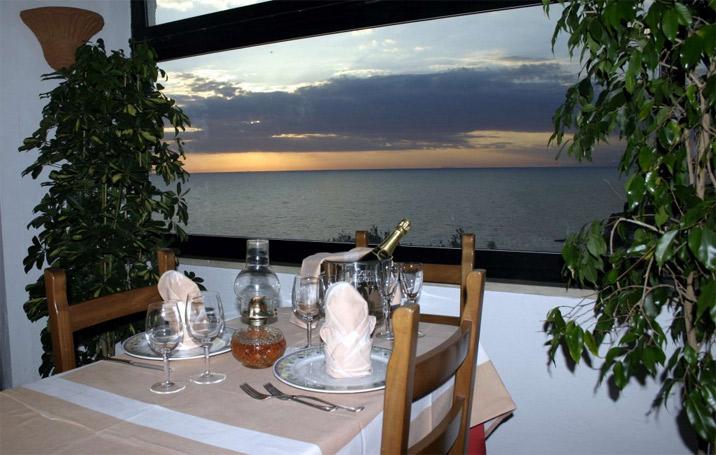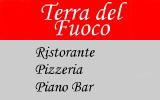 Forio d'Ischia - 80075
Via Statale Panza,257
+39 081907994
fax +39 081907314
About Ristorante Terra del Fuoco
A splendid hall, overlooking the sea and the bay of Citara with a quiet and welcoming terrace, ideal during the summer evenings. The local is 50 years old, spent in respect for the ancient values and island flavours, in a new atmosphere to whoever likes eating very well. A gastronomic appointment with a rich and good cuisine of seafood and land products.
Our dishes
The menu is based on the different seasons, but some ones don't change like the rabbit all' 'ischitana', free-range capon and pappardelle with rabbit sauce. Home bread by the owner Pierino Verde, many variations about pizza, cooked in wood oven.
Location
Overlooking the by of Citara, loc. Cuotto, with a splendid view above the beach and the sea, easy to reach by car and on foot, the bus stop just a short walk.
Set menu- à la Carte: 30€ / 40€
Open from 01-04-2012
to 01-11-2012

Mon
Tue
Wed
Thu
Fri
Sat
Sun
LUNCH
12:00
15:00
DINNER
19:00
23:30
Open from 02-11-2012
to 31-03-2013

Mon
Tue
Wed
Thu
Fri
Sat
Sun
LUNCH
DINNER
19:30
24:00

Reservation welcome
special evenings
cuisine
Typical
Meat
Fish
Coeliac
Pizza
In the neighbourhood
Facilities

Open at Easter

Air conditioning in room

Bar

Credit cards

Parking

Reachable by car

Meeting service

Transfer on request