La Forastera Pizzeria Restaurant

Forio d'Ischia

Hill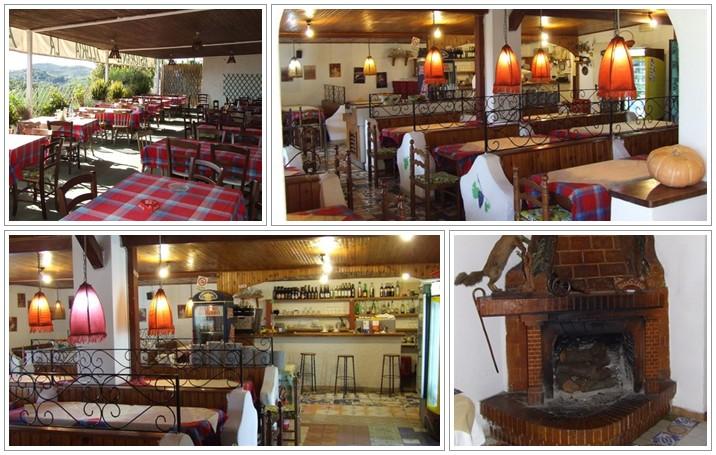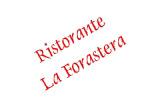 Forio d'Ischia - 80075
Via S.Gennaro,45
+39 081907561
fax +39 081907561
About Ristorante la Forastera
Typical restaurant with wide and panoramic restaurant, immersed into a luxuriant wood. Characteristic Mediterranean cuisine, wide indoor hall suitable for banqueting and celebrations.
Our dishes
Traditional local dishes, the rabbit bosses the show.
Location
On the hills of Panza, among woods and vineyards, easy to reach by car following the directions on the map, the bus stop and the town centre of the suburb are 600 m and 8 minutes on foot from the restaurant.
Set menu- à la Carte: 16€ / 35€
Open from 01-04-2012
to 31-10-2012

Mon
Tue
Wed
Thu
Fri
Sat
Sun
LUNCH
12:00
15:00
DINNER
19:00
24:00
Open from 01-11-2012
to 01-04-2012

Mon
Tue
Wed
Thu
Fri
Sat
Sun
LUNCH
12:00
15:00
DINNER
19:30
24:00

Reservation welcome
special evenings
cuisine
Typical
Meat
Fish
Coeliac
Pizza
In the neighbourhood
Facilities

Open all year

Open at Christmas

Open at Easter

Air conditioning in room

Credit cards

Parking

Reachable by car

Transfer on request