La Floreana Pizzeria Restaurant

Serrara Fontana

Hill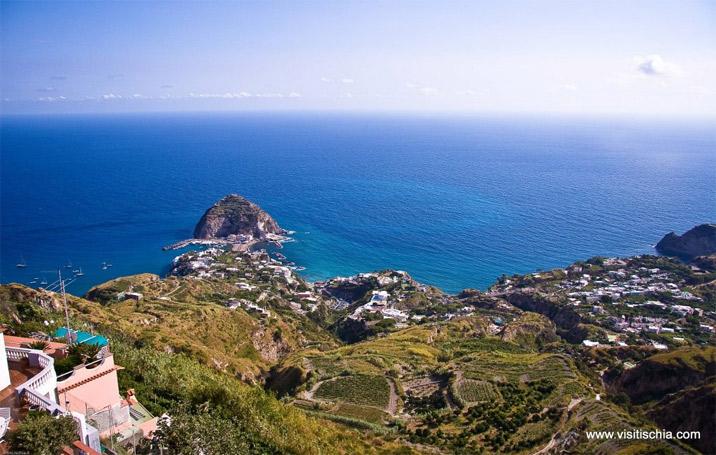 About Ristorante Pizzeria La Floreana
At 390m from the sea level, in the small and panoramic square of Serrara, the bar restaurant La Floreana, offers a pleasant relax moment, from its terrace you can see Capri and Ventotene, and the green hills of the splendid suburb of Sant' Angelo. You can drink a fresh lemon juice, or taste the typical island cuisine. The rabbit 'Baffone' bossses the show.
Our dishes
Typical ischian cuisine, good pizza and rabbit to taste daily dishes recommended by chef Aniello called Baffone.
Location
Local derives from a historic palace of the suburb of Serrara, a terrace with a splendid view of the hills above the sea and Monte Epomeo and the suburb of Sant' Angelo. easy to reach by car and bus.
Set menu- à la Carte: 16€ / 35€
Open from 01-06-2012
to 31-10-2012

Mon
Tue
Wed
Thu
Fri
Sat
Sun
LUNCH
12:00
15:00
DINNER
19:30
24:00
Open from 01-11-2012
to 31-05-2013

Mon
Tue
Wed
Thu
Fri
Sat
Sun
LUNCH
12:00
15:00
DINNER
19:30
24:00

Reservation welcome
special evenings
cuisine
Typical
Meat
Fish
Coeliac
Pizza
In the neighbourhood
Facilities

Open all year

Open at Christmas

Open at Easter

Air conditioning in room

Bar

Credit cards

Parking

Reachable by car

Servizio invalidi