Parcheggio Degli Aranci Pozzuoli

Pozzuoli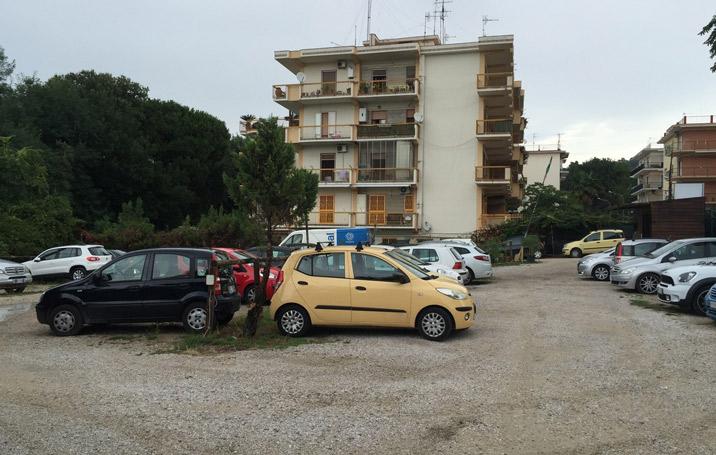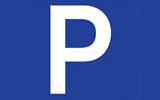 Pozzuoli - 80078
Viale Degli Aranci, 46
- 3493694585

Parcheggio Degli Aranci Pozzuoli
The Parcheggio degli Aranci was founded in 2000 to meet the increasing demand for parking spaces in our town. Based in Pozzuoli in "Viale Degli Aranci, 46" just 2 minutes from Metro Station of Pozzuoli and 5 minutes from the port of ferry embarkation to Procida and Ischia. The property has an area of about 2,000 square meters with 100 parking spaces, all fenced with video surveillance.

The entire management, entrances, exit, records, etc.. is under the direction of our experienced staff to ensure that the customer does not waste time in the storage of the vehicle; further transport to the port is immediate, just in six minutes away.
Great professionalism and great care in the selection of staff and services to offer to our customers, this is our recipe for a leading position in the field of Puteolana parking.
Open from 01-01-2012
to 31-12-2012

Mon
Tue
Wed
Thu
Fri
Sat
Sun
MORNING
AFTERNOON
Facilities

Open all year