Le delizie senza glutine

Forio d'Ischia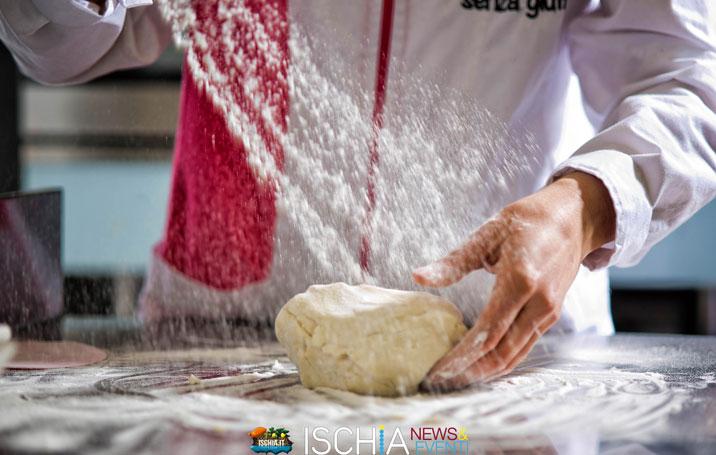 Le delizie senza glutine
Le delizie senza glutine is a craft workshop specializing in the production of gluten-free products!
Experience, passion but above all love allows us to obtain genuine and tasty products from sweet to savoury treats.
The laboratory is registered with the Italian Celiac Association which guarantees 100% gluten-free!
"Le delizie senza glutine" agreement with Asl
Buy with your monthly voucher!
Many news all gluten free
Open from 25-02-2020


Mon
Tue
Wed
Thu
Fri
Sat
Sun
MORNING
09:30
13:30
AFTERNOON
16:30
20:00
Servizi

Open all year
Open at Christmas
Open at Easter
Pets allowed

Credit cards

Reachable by car


Next to town center