La Capannina Restaurant

Città d'Ischia

Hill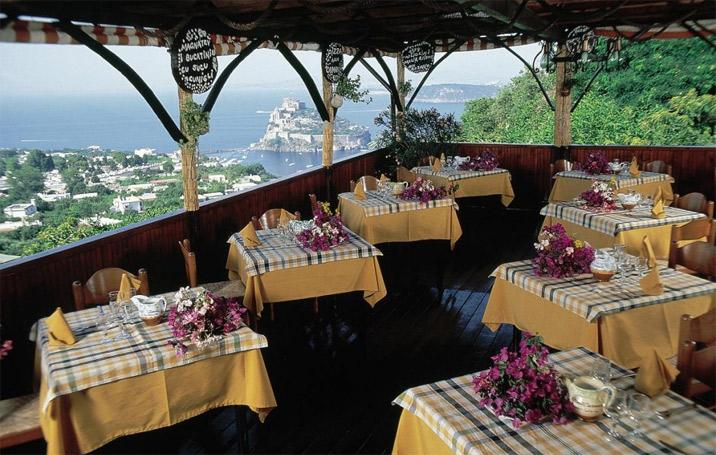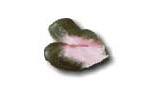 Città d'Ischia - 80077
Via Campagnano, 76
+39 081901017
fax +39 081901017
About Ristorante Pizzeria la Capannina
The restaurant consists of two wide halls, one indoor, very elegant and welcoming, another outdoor terrace, very panoramic and typical. Appreciated and known by islanders thanks to its refined cuisine and position, it offers a good service.
Our dishes
Typical cuisine of the island of Ischia, with different local specialities and a good Pizza, cooked in wood oven.
Location
The local is reachable on foot from the square of the suburb of Campagnano, at 50 m through a small street to the left of the church of San Domenico. To who wants to move by car, it's available a free parking 20 m from the square.
Menu a prezzo fisso - Carta: 16€ / 35€
Open from 01-03-2012
to 31-10-2012

Mon
Tue
Wed
Thu
Fri
Sat
Sun
LUNCH
12:00
15:00
DINNER
19:30
24:00

Closed from 01-11-2012 to 31-10-2012

Reservation welcome
special evenings
cuisine
Typical
Meat
Fish
Coeliac
Pizza
In the neighbourhood
Facilities

Open at Easter

Air conditioning in room

Bar

Credit cards

Private Park and Garden

Reachable by car

Meeting service

Transfer on request