Ischia Salumi

Barano d'Ischia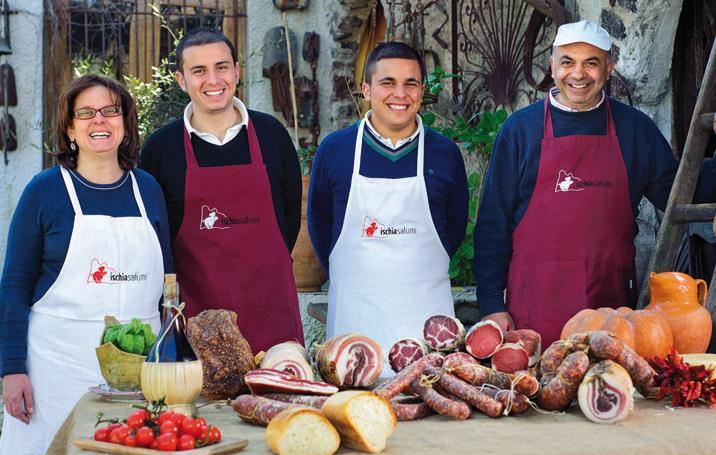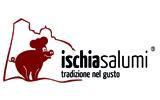 Barano d'Ischia - 80070
via Angelo Migliaccio, 46 - Buonopane
081 906011

Tradition in style
Ischia Salumi is one of many healthy business (in every sense) based on the history of the place where we were born and have always lived. Everyone knows the island of Ischia as a tourist destination, but few know that its vocation is very recent. Prior to 1950, we were mostly fishermen, farmers and sailors, and learning from our fathers the importance of authenticity and respect for the good nature was able to give us to live. In our case, we have jealously preserved the art of the cold cuts, that one involves the slaughter of animals raised strictly according to our tradition of always taking care to time, but adhered to all current sanitary standards. That's why Ischia Salumi can not offer large quantities for each of our products, but each of them we assure you of the joy and excitement of authentic flavors forgotten: indeed, in traditional style, totally made in Ischia!
Farm
Usually in this section, the Internet user finds so many men at work looking strictly satisfied and broken down by roles. Well, sorry to disappoint you, but Ischia Salumi is a small family business. In other words, we do everything: we carefully select our animals, and mostly on request, we organize our own production. Everything goes through our hands, representing the third and fourth generations of a family who has always devoted to this activity a little unusual for a "place of sea". What better guarantee at your table?
Products
Capocollo or cup, bacon (without the use of preservatives), bacon wrapped (without the use of preservatives), bacon, ham, traditional, Ischia ham, salted pork, cold cuts, sausages (various types).
Open from 01-01-2013
to 31-12-2013

Mon
Tue
Wed
Thu
Fri
Sat
Sun
MORNING
AFTERNOON
Servizi

Open all year

Credit cards

Reachable by car