Hotel La Rondinella
3 star Hotel
Forio d'Ischia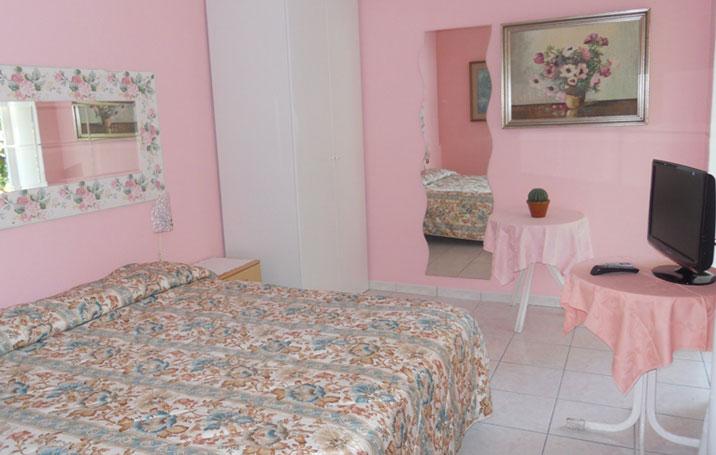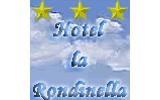 Forio d'Ischia - 80075
Via Fumerie, 1
+39 081907136
fax +39 081907136
About Hotel La Rondinella
The Hotel is a lovely and cared villa, surrounded by a lush lemon a few minutes from the village of Sant' Angelo and the beautiful bay of Sorgeto. The villa is nestled in the quiet of a small oasis of various plants, you can enjoy lush groves of citrus. Family-run business, offers high quality and impeccable home cooking: everything marked by courtesy and kindness, just as the setting for a memorable holiday.
Rooms
All rooms at Hotel La Rondinella are new, completely renovated and furnished with attention to detail. Outfitted with every comfort: heating, satellite TV, air conditioning and hairdryer, all designed to make your stay as pleasant as possible.
Pool
The pool at the Hotel La Rondinella in Forio d'Ischia has thermal water, situated at 30 m, is the ideal place to spend your time relaxing and enjoying the benefits of the famous healing waters of Ischia.
Bar
The Bar at Hotel La Rondinella in Forio d'Ischia is equipped with all the best drinks and 'sfizioserie' and happy atmosphere which always distinguishes it. Our bar is always available for every desire.
offers
From 01-04-2016 to 31-10-2016

Availibility

Book

Booking not available
In the neighbourhood
Hotel facilities

Open at Easter

Air conditioning in room

Dryer in room

Bar

Tv in room

Private Park and Garden

Outdoor swimmingpool

Central heating

Restaurant

Agreed thermal establishment

Transfer on request