Bar Ristorante OASIS

Forio d'Ischia

Hill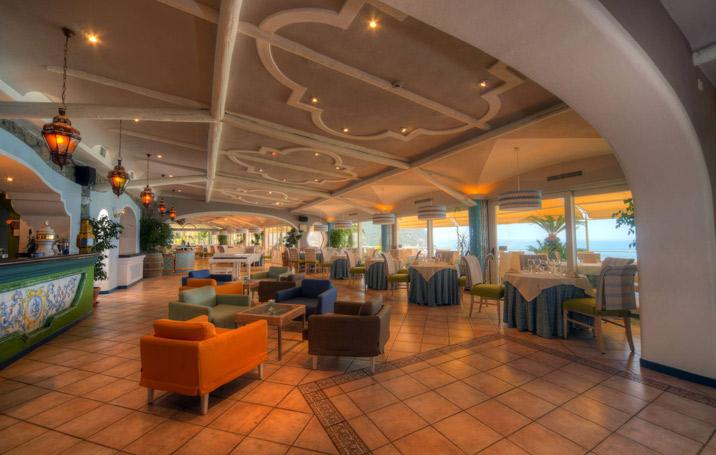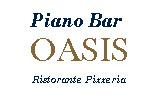 Forio d'Ischia - 80075
Baia di Citara
+39 081909254
fax +39 081907290
About Ristorante Pizzeria Oasis
It offers a unique panorama, pleasant and sophisticated ambience and a cuisine based on ancient and Mediterranean tradition. A wide Terrace overlooking the Citara Bay, incomparable breathtaking sunsets.
From pizza with friends at a gala dinner, from drinks on the terrace at the piano bar at night, everything is meticulously maintained.
Some dishes you can taste Oasis
The continuous search for new stimuli in the training of its menu, does not stray from the absolute respect of the Mediterranean culinary tradition.
Ristorante Oasis location
Overlooking the beautiful Bay of Citara, has a large car park, is convenient to reach it by bus, the bus stop is at 50 meters.
Menu a là carte: 36€ / 55€
Open from 01-04-2012
to 31-10-2012

Mon
Tue
Wed
Thu
Fri
Sat
Sun
LUNCH
12:00
15:00
DINNER
19:30
24:00
Open from 01-11-2012
to 31-03-2013

Mon
Tue
Wed
Thu
Fri
Sat
Sun
LUNCH
12:00
15:00
DINNER
19:00
23:00

Reservation welcome
special evenings
cuisine
Typical
Meat
Fish
Coeliac
Pizza
In the neighbourhood
Facilities

Open all year

Open at Christmas

Open at Easter

Air conditioning in room

Bar

Credit cards

Parking

Private Park and Garden

Reachable by car

Meeting service

Servizio invalidi

Transfer on request