Casa del Sole apartments
Residence in
Forio d'Ischia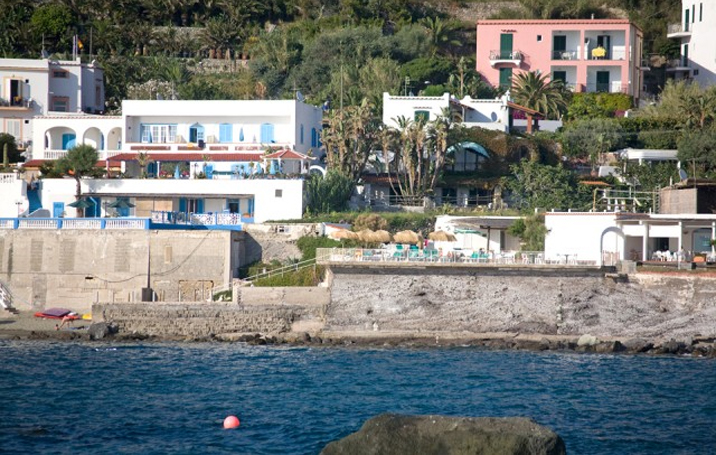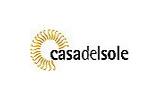 Forio d'Ischia - 80075
Via G. Mazzella, 192 - Spiaggia Di Citara
+39 081907217 - +39 3356664984

About Casa del Sole apartments
Hotel Casa del Sole: a window on the Citara bay.
Casa del Sole is situated in a particular favourable location, at only 150 meters from the beautiful citara beach. At about 250 meters you can find the well-know thermal park "Giardini Poseidon", from the square below the house, micro-cabs and public buses offer a fast tour around the island.
Apartments
All apartments are equipped with shower or bath, private parking and a kitchen for 2, 4 or 6 people. Breakfast Buffet.
Facilities
Special offers to our guests at our Lido Beach Citara for umbrellas, sun beds, and in the months of April and October, admission free. At 50 meters is the beach of Cava.
offerte
From 01-04-2015 to 02-11-2015

In the neighbourhood
Facilities

Open at Christmas

Open at Easter

Air conditioning in room

Dryer in room

Biancheria

Tv in room

Dogs allowed

Lavatrice

Single room

Parking

Private Park and Garden

Pulizia settimanale

Central heating