Cantina Tony

Serrara Fontana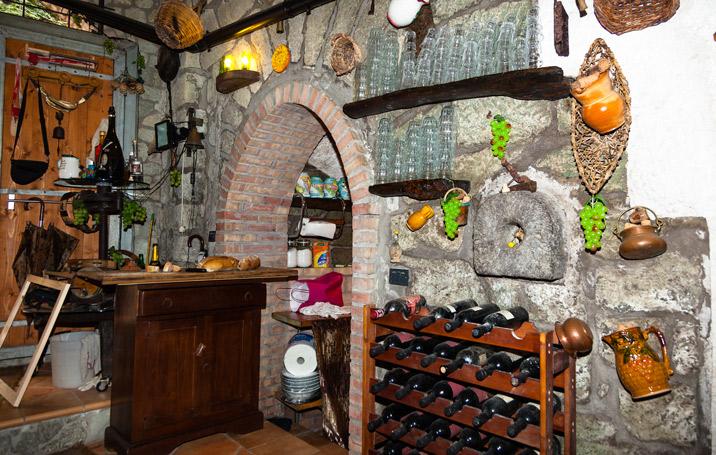 Cantina Tony
Among the old viaducts of Serrara, is the cellar of Grandfather Michele dug in 1908 in tuff rocks and
used until 30 years ago for storing wine and barrels. Special feature of the wine cellar, still visible
today, is the sudaria stone, from which water flows. His nephew, Antonio Galano, that as turned it
into a special gathering place where islanders and tourists can enjoy the true tradition of Ischia and
enjoy the genuine tastes of the local cuisine such as the typical cave rabbit, raised by them.