Barracuda Restaurant

Città d'Ischia

Hill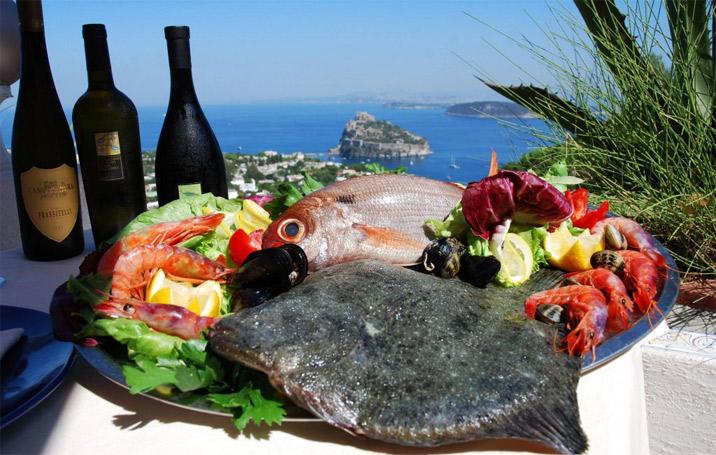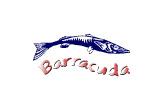 Città d'Ischia - 80077
Via Campagnano, 62
+39 081902046
fax +39 081902046
Terrace above the sea and in front of the Castello Aragonese
The Barracuda restaurant is located on the verdant hill of Campagnano. Here, with a suggestive and unique view dominating the gulf of Naples, you can spend unique and unforgettable moments, completely relaxed in the open spaces of the charming garden that frames our flowering terraces. Moreover, there is also a welcoming and elegant dining room for ceremonies and important moments. Fish is the chief protagonist in our cuisine, with live shellfish and rigorously fresh fish. What is more, the needs of those who do not happen to like fish are satisfied by various homemade specialities and an excellent pizza baked in the traditional wood-burning oven, all accompanied by an excellent wine cellar and as always, the charm and professionalism of our personnel. Inside the restaurant we provide our customers with a complete and detailed display of corals, shells and fossils, found after years of research and dangerous immersions in the depths of the seas the world over; a truly unique experience.
Our dishes
The fresh fish is protagonist of the cuisine, seafood specialities, guarantee of high level quality. All prepared according the traditional Mediterranean cuisine. A selection of the best meat, grilled outside and the famous rabbit in hole of Ischia, a tradition with the all flavours of the island. A very good pizza cooked in wood oven and a refined choice of national wines.
Location
Just a short walk from the suburb of Campagnano, easy to reach by bus and car, a small parking at guests disposal, and a wide public parking. The bus stop is in square, just a short walk from the local entry.
Set menu- à la Carte: 16€ / 50€
Open from 21-02-2012
to 21-12-2012

Mon
Tue
Wed
Thu
Fri
Sat
Sun
LUNCH
12:00
15:00
DINNER
19:30
24:00

Closed from 22-12-2012 to 20-02-2013

Reservation welcome
special evenings
cuisine
Typical
Meat
Fish
Coeliac
Pizza
In the neighbourhood
Facilities

Open at Easter

Air conditioning in room

Bar

Credit cards

Parking

Private Park and Garden

Reachable by car

Meeting service

Transfer on request