Bar Ristorante Pizzeria Da Luca

Forio d'Ischia

Central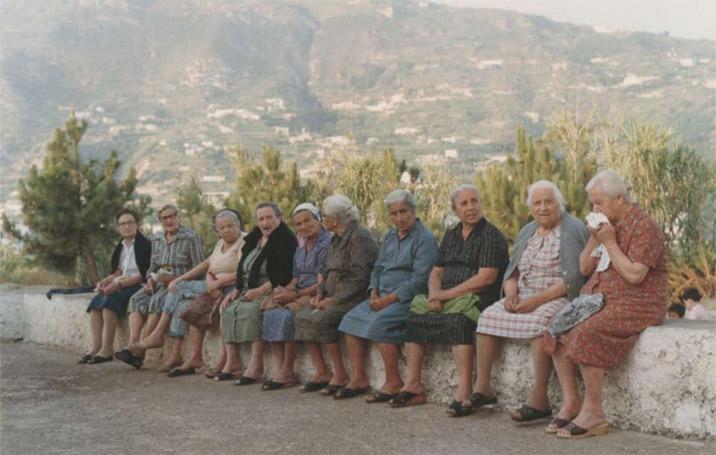 About Ristorante Pizzeria da Luca
If you want to eat pizza at will, paying the same price, then you should definitely go to eat at Ristorante Pizzeria Luca, one of the places of worship, for pizza, present on the island of Ischia.
Two large rooms, one devoted entirely to YOUNG people, for the pleasure of mom and dad, "ALL PIZZA SHOW ", good music, eat all pizza paying always € 10.00, spirits OFF except beer.
Some dishes you can taste by Luca
The pizza is homemade, you can enjoy in all ways and also have fun with friends with the formula all pizza, which allows you to eat as much pizza you want until you cannot get at a fixed price. Pizza for Celiac, but must be booked at least 6 hours before!
Ristorante Pizzeria da Luca location
In the historical center of Panza, the southern village of Forio, the restaurant is easy to reach by car or on foot by bus during the summer the area becomes a pedestrian air, but the public car park is only 150 meters away.
Menu a là carte: 8€ / 25€
Open from 01-04-2012
to 31-10-2012

Mon
Tue
Wed
Thu
Fri
Sat
Sun
LUNCH
11:00
16:00
DINNER
18:00
02:00
Open from 01-11-2012
to 31-03-2013

Mon
Tue
Wed
Thu
Fri
Sat
Sun
LUNCH
11:00
16:00
DINNER
18:00
01:00

Reservation welcome
special evenings
cuisine
Typical
Meat
Fish
Coeliac
Pizza
In the neighbourhood
Facilities

Open all year

Open at Christmas

Open at Easter

Air conditioning in room

Credit cards

Reachable by car

Servizio invalidi

Transfer on request