Bar Ristorante Il Fortino

Forio d'Ischia

Close to the sea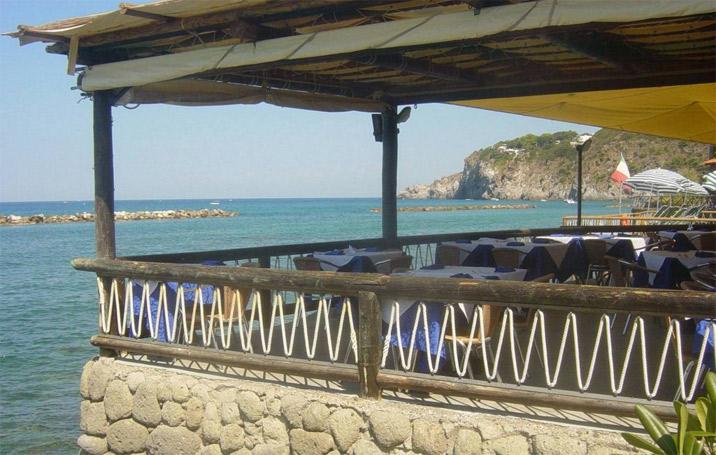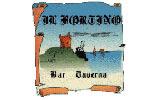 Forio d'Ischia - 80075
Via Fortino, 37
+39 0815078003
fax +39 0815078003
About Bar Ristorante il Fortino
In the most beautiful and evocative place in the north-west of the beautiful island of Ischia. With a terrace overlooking the sea from where the eye is open, right on the bay of San Francesco and to the left of the historic and unique town with its port of Forio, the Tower, the Church of Salvation, its spectacular sunsets and red mysterious green ray. From the terrace you can mirror the crystal clear sea or in the evening, watching the lights on the waters and relax in the fresh sea breeze. A visit to the FORTINO, is a must to complete the holiday in Ischia.
Some dishes you can taste at Fortino
Menu changes according to the catch of the day and time of year. Some specialties of the Restaurant and Bar are the seafood salad, the linguina with seafood, soup with mussels, bruschetta, the mega salad 'FORTINO', sandwiches, caprese, the whims of the sea, the cappuccino "Monte Epomeo "and much more.
Bar Ristorante il Fortino location
On the western coast of the island of Ischia, in the municipality of Forio, there is a terrace dug into a rock next to the sea of Green Tuff, easy to reach by car or by a lovely walk.
Menu a là carte: 20€ / 60€
Open from 01-04-2019
to 13-10-2019

Mon
Tue
Wed
Thu
Fri
Sat
Sun
LUNCH
11:30
16:00
DINNER
19:30
23:30

Closed from 14-10-2019 to 17-04-2020

Reservation welcome
special evenings
cuisine
Typical
Meat
Fish
Coeliac
Pizza
In the neighbourhood
Facilities

Open at Easter

Air conditioning in room

Bar

Pets allowed

Credit cards

Reachable by car

Restaurant

Private beach

Transfer on request

WiFi