Atelier delle Dolcezze

Città d'Ischia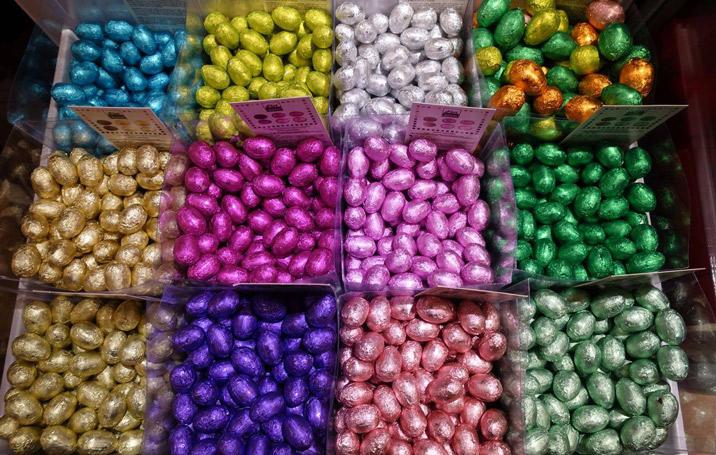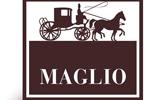 Città d'Ischia - 80077
Piazza degli Eroi - Ischia
- +39 0813334587

Atelier delle Dolcezze
The nineteenth century walls where is this delight of the eyes and the palate in the past have been the home of the De Angelis family, where lived artists such as Luigi, Federico and Giovanni De Angelis and was attended by prominent figures such as Pier Paolo Pasolini, Eugenio Montale Hans Purrmann, Giuliano Vangi, Vittorio Sgarbi and many others.
In addition, it is for this reason that the space that houses the ice cream is partly delegated to the art gallery, just to continue to live the spirit and artistic talent who transformed the house into cultural circle.
For chocolate is necessary to try the hot chocolate, the "nudi", the house specialty, fruit southern coated with dark chocolate to 60%. The thread of orange, figs and toasted almonds and lemon zest, black cherry, cherry and almond paste, dates pasta with pistachio, Clementine, the crisp in 'faldacchiera', all to try!
Thanks to the Maglio quality, a guarantee with 140 years of history behind it, today, along with the chocolate, the Atelier Delle Dolcezze becomes a point where you can taste the best traditional sweets on the island.
Chocolate shop
Art Chocolate shop and Maglio Ice cream 1875
Open from 28-03-2012


Mon
Tue
Wed
Thu
Fri
Sat
Sun
MORNING
08:00
24:00
AFTERNOON
08:00
24:00
Open from 28-03-2012


Mon
Tue
Wed
Thu
Fri
Sat
Sun
MORNING
08:00
24:00
AFTERNOON
08:00
24:00
Servizi

Open all year
Open at Christmas
Open at Easter
Pets allowed

Credit cards

Reachable by car


Next to town center