Typical products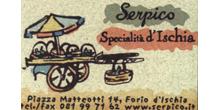 Forio d'Ischia
The Serpico family over 100 years selects and offers local products in the historic shop in the square.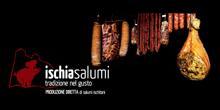 Barano d'Ischia
Who said that the food tradition of the island consists of only fresh fish and doc wine ?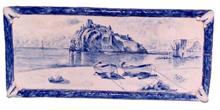 Città d'Ischia
At our store you can find all kinds of whistles.