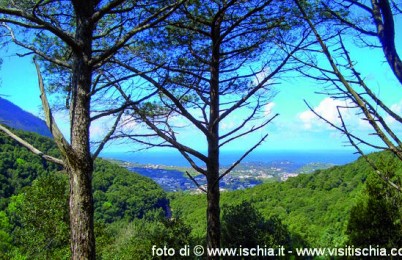 Planting trees, taking care for them, preventing them from being cut or destroyed by fire: a concrete and positive environmental commitment as to separate and recycle waste or to limit the pollution of air and water. Yet it is often seen as a form of sentimentality, the defense of beautiful but useless "things". Too often, it is said, like Brecht, that these times are too hard to think about the trees. But is it true? Let's see.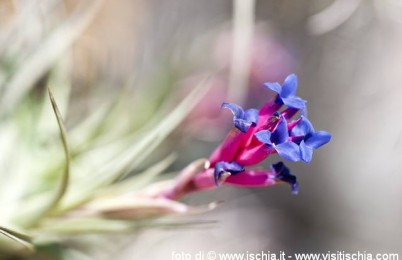 See the birth and growth of a garden, flower bed, a border or a composition of hedges that could present a very satisfying and rewarding experience on a creative or emotional level. Not by chance always more frequently, we hear more and more about 'garden therapy' as an important antidote to fight against anxiety of everyday life: looking after the garden and the plants thus becomes therapy to live better and let express creativity.

Ischia, the green island, the largest island of the Gulf of Naples, is an island where facts, myth and legend blend giving to anyone visit it a cocktail of flavors, smells and emotions. Of volcanic origin, young and lively (it's only about 150,000 years old) the island is still affected by the volcanic phenomena (high thermal quality of the soil, the presence of fumaroles, hot springs and spas etc. ..), these features make the island territory extremely varied from different points of view.

The story of Restituta from Africa, the Christian martyr of the third century AD who is the Patron Saint of the island of Ischia from time immemorial, is shrouded in legend or in the miracle of Fait.
Restituta was a girl of Bizerte, a city in the today's Tunisia and converted to Catholicism suffering the persecution of Emperor Diocletian till martyrdom.