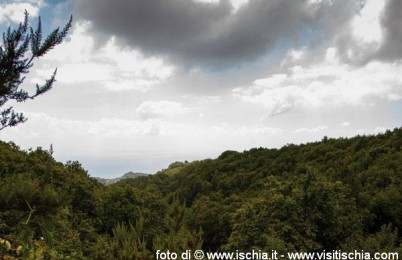 Autumn is in the air, in the scent of fermenting must and vinasses scattered in the fields. But it is definitely in the woods that we perceive more: chestnuts begin to fall (ready to be harvested), decorating here and there on the carpet of leaves, which hides among other things mushrooms, chestnuts along with the real stars of the autumn season. The route that we propose this month in full autumnal theme takes us to two of the most beautiful forests of the island.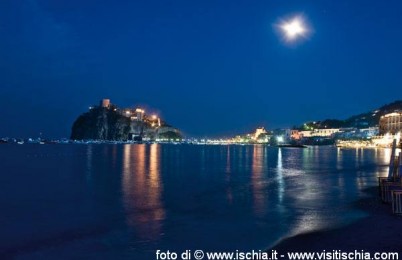 Ischia is also in the firmament of the Neapolitan song. Certainly it does not have a front row seat compared to Capri and Sorrento perhaps because in the mass tourism arrived later. "Come back to Sorrento" known and sung all over the world and performed by great singers of all time was written in 1902 by the Ernesto and Giambattista De Curtis brothers to entice Prime Minister Giuseppe Zanardelli to return to Sorrento and do something to improve the city.

Last month we invited our readers to circumnavigate our island. An awesome experience that the visitor must absolutely live. The coast of the island of Ischia in fact is the perfect synthesis of a unique geological evolution.

"La Mortella" is a love story; or rather it is the story of a love. A remarkable story. Perhaps we should ask the French director Claude Lelouch - that of "a man and a woman" and "Bolero" and "By accident or chance" - to make a film. Lelouch - who personally wrote and produced his films and is beloved by the Romantics - argues that in a love story nothing happens by chance.