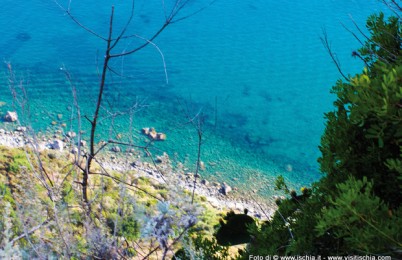 I walked along the Piana Liguori and was an amazing experience for me. I was already full of bucolic expectations... but the reality has gone far beyond all that. To reach Piana Liguori, in my cousin Simona's company, we chose to go cycling to the bewilderment of "villagers" who could not believe we were islanders went adventuring. Definitely the funniest part was asking how to get this wonder.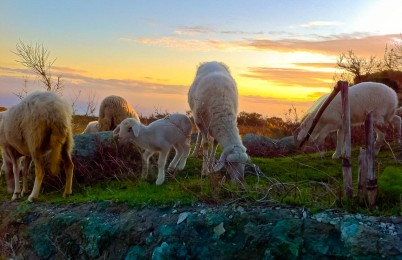 In Ischia there are most beautiful walks, more shadows, more comfort, and what is not negligible even a better society than Capri!

The first appointment with the AC World Series of Naples is scheduled between 7 and 15 April 2012.

The Aragon Castle stands on a rocky islet connected to the trachytic eastern side of the island of Ischia through a stone bridge 220 meters long.