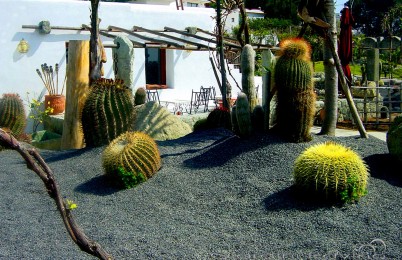 OPENING
The Giardini Ravino are open every day except Tuesday and Thursday from 9.00 to 17.00, still up to November 15.
CHRISTMAS TO Giardini Ravino
Then, it will be a pleasure to meet on Christmas: we open from December 26 to January 6, 2016 from 9:00 to 16:00 every day.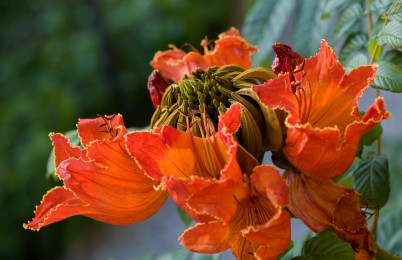 Sunday, November 1 was the last day in the calendar of ordinary openings of Giardini La Mortella for 2015. However, given the great success that the initiative has encountered in recent years, also for the winter from 2015 to 2016 you can visit the Giardini La Mortella in cold weather, to enjoy the more unusual aspects of the garden.

September is over. For many this month has meant the opportunity, if not the last one, on the island to spend the final days of summer now at the entrance of the autumn before winter. It is in the taste of the air that a September calm invades the beaches. And in places where previously flowed fruitful flow of curious travelers that explore new places and live customs, after the autumnal equinox and the beginning of October.

Gianni and Elena are convinced that these days will be unforgettable. That is why they decided to start a subtle play. Nothing rude to tell, though. An occasion to compare with their own intellect and above all with heart. «Choose one - Gianni whispers -, read it and then we play to see if this our love is like "A Summer Place" by Sloan Wilson, or "Summer Crossing" by Truman Capote». Gianni had read them all in one breath.

Ischia DREAM RUN / ON OCTOBER 25
Running makes me feel baby, the child runs when he is happy, I'm running and I'm happy. Many people ask me why I run without music, I prefer to listen to my body and the feelings I feel running. I prefer to have no distractions, to find the place I walk, living it as protagonist and not as a spectator. I listen to silences, sounds and noises like those of a city that slowly awakes at dawn smelling the smells, such as grass wet after a rain or the aroma of coffee coming out of the house early in the morning.