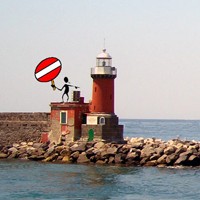 From ministerial sources about the landing ban for the year 2018 will start on 30/03/2018 and will end on 30/09/2018.
In the coming days the Official Decree.
Waiting to publish the Official Decree for the year 2018 we invite you to consult the ban on landing 2017 as the derogations should not differ much from last year.