Fischi di Ischia

Casamicciola Terme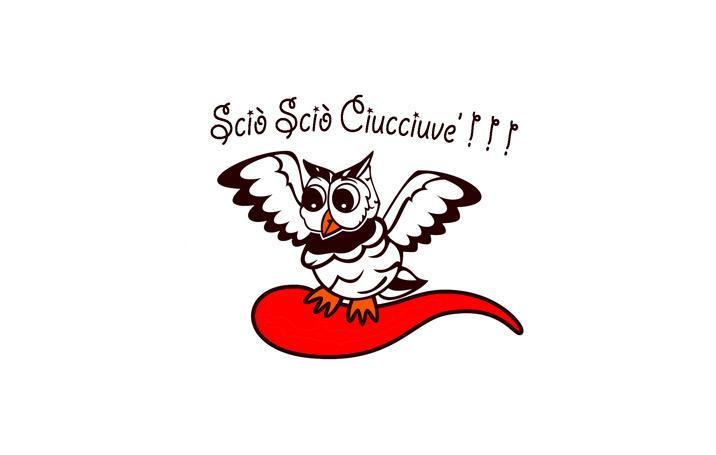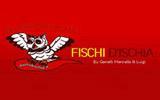 Casamicciola Terme - 80074
Corso Luigi Manzi, 11
081 994141
fax 081 994141
About Fischi di Ischia
Fischi d'Ischia is a family run business by father Luigi Mennella, successor of the famous potters of Ischia, and his two sons Giusy and Francesco.
The motto of the island of Ischia is, "Ischia - where you eat, you drink, and you whistle". Whistling was always a joyful place, a sign of good humour and good humour wants to be the main feature of our activities. This allows us to have fun while we work and perhaps to tear you a smile that is one of our primary goals.
For this reason our whistles bring good luck always accompanied by a motto and a series of bad luck statements that have their proverbial effectiveness and tend to make people smile.
Purchasing for yourself or give a whistle-luck to a friend, a relative, a loved one, becomes a moment of fun and joyfulness.
Take a look at our whistles, choose what you like, give it to a friend, will be a nice gesture and, with our motto, will also become a fun gesture, the start of a moment of joy.
Open from 01-01-2013
to 31-12-2013

Mon
Tue
Wed
Thu
Fri
Sat
Sun
MORNING
AFTERNOON
Servizi

Credit cards

Reachable by car