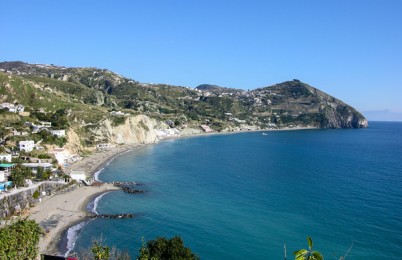 You will see with endless wonder, this island contains almost like a little garden all the circumstances and behaviors that contains the universal garden of the earth. Great Creator of all things ordered for the life of living and for instance of Man, the division of mountains, plans, sources, rivers, lakes, seas, islands, peninsulas, capes and isthmuses, not highly artifice and be able to contemplate the architecture of this little garden, building and painted by the great architect.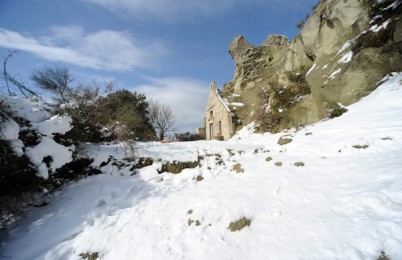 The time of "suspension" marked by holidays reveals a global custom, and a "need" to regenerate. Where? Obviously on the Green Island, following the ideal route among wonderful places. They are the synthesis of the fundamental principles of life, immersed in the magnificent ethic of hospitality. A "paradise" for health-conscious travelers, and not only.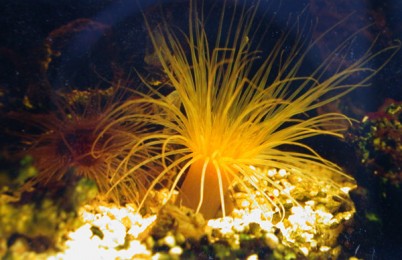 There is an explosion of life submerged in blue, all around us. While fish and invertebrates gather energy for reproduction, the "green shrimp" of Posidonia begin their amazing journey that will lead them to change sex: from "fathers" will become "wives". Oddities to be discovered.



The Aragon Castle stands on a rocky islet connected to the trachytic eastern side of the island of Ischia through a stone bridge 220 meters long.

Ischia is rich in charm and beauty, fertile and has warm healthy waters. Ischia is a plot of land, very important and often is visited for its thermal waters..