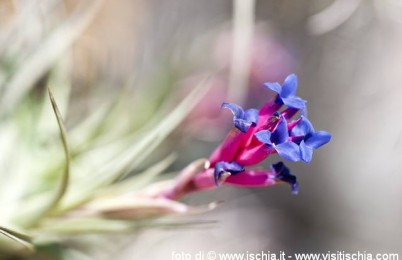 See the birth and growth of a garden, flower bed, a border or a composition of hedges that could present a very satisfying and rewarding experience on a creative or emotional level. Not by chance always more frequently, we hear more and more about 'garden therapy' as an important antidote to fight against anxiety of everyday life: looking after the garden and the plants thus becomes therapy to live better and let express creativity.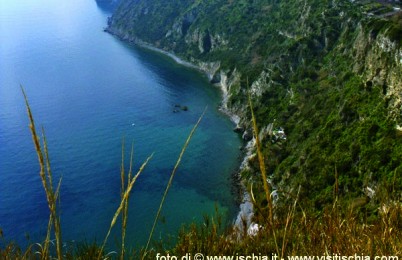 Ischia, the green island, the largest island of the Gulf of Naples, is an island where facts, myth and legend blend giving to anyone visit it a cocktail of flavors, smells and emotions. Of volcanic origin, young and lively (it's only about 150,000 years old) the island is still affected by the volcanic phenomena (high thermal quality of the soil, the presence of fumaroles, hot springs and spas etc. ..), these features make the island territory extremely varied from different points of view.

The story of Restituta from Africa, the Christian martyr of the third century AD who is the Patron Saint of the island of Ischia from time immemorial, is shrouded in legend or in the miracle of Fait.
Restituta was a girl of Bizerte, a city in the today's Tunisia and converted to Catholicism suffering the persecution of Emperor Diocletian till martyrdom.
"Suffice it to have a garden and a library to be fully happy". A wise man said and maybe heard directly. But what does the expression "fully happy" means? The saying does not specify the meaning because its content is subjective ... the garden and the library become a whole that cannot be divided: complementary each other... both are equally irreplaceable in their function. The garden and the library are a unique need for those who wish, at least, a bit of faith, but most of all are able to find the conditions ...