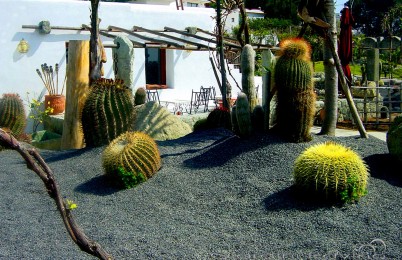 A winter holiday in Ischia is almost as enjoyable as a summer holiday: the cold air (but "cold" is only in a manner of speaking) enhances the chemistry of water and fire that characterize this spa land, from which sprout lush gardens.
At Giardini Ravino, for example, you can admire the most important European collection of succulent plants (those that are defined in common language "succulents"), the most important gathering in quantity, variety and size of the specimens. The Giardini Ravino are a kind of miniature Mexico: even the structures hosting services remind the Mexican pueblos, demonstrating historical and cultural continuity and contiguity of the ancient Spanish colonies, South America and southern Italy.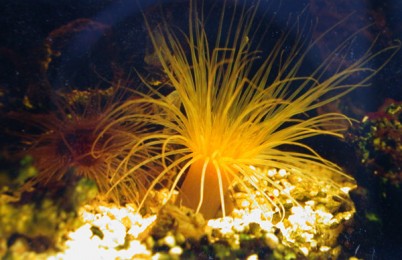 There is an explosion of life submerged in blue, all around us. While fish and invertebrates gather energy for reproduction, the "green shrimp" of Posidonia begin their amazing journey that will lead them to change sex: from "fathers" will become "wives". Oddities to be discovered.



The time of "suspension" marked by holidays reveals a global custom, and a "need" to regenerate. Where? Obviously on the Green Island, following the ideal route among wonderful places. They are the synthesis of the fundamental principles of life, immersed in the magnificent ethic of hospitality. A "paradise" for health-conscious travelers, and not only.

You will see with endless wonder, this island contains almost like a little garden all the circumstances and behaviors that contains the universal garden of the earth. Great Creator of all things ordered for the life of living and for instance of Man, the division of mountains, plans, sources, rivers, lakes, seas, islands, peninsulas, capes and isthmuses, not highly artifice and be able to contemplate the architecture of this little garden, building and painted by the great architect.



In Ischia there are most beautiful walks, more shadows, more comfort, and what is not negligible even a better society than Capri!

Ischia is rich in charm and beauty, fertile and has warm healthy waters. Ischia is a plot of land, very important and often is visited for its thermal waters..