Villa Caterina
Residence in
Forio d'Ischia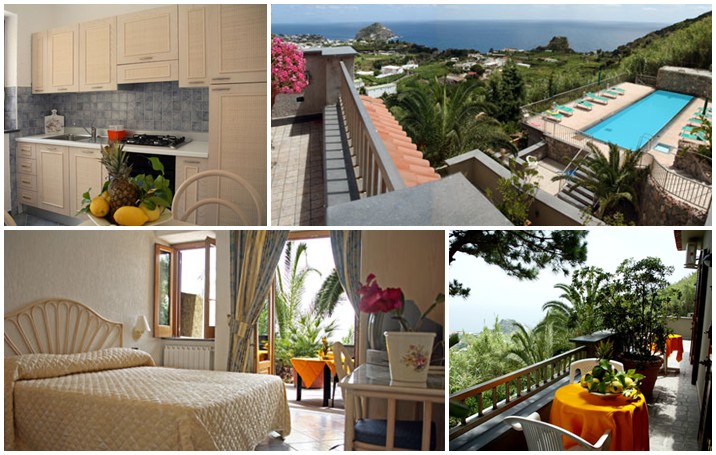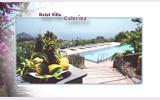 Forio d'Ischia - 80075
Via sorgeto, 51
+39 081908102 - +39 3356023526
fax +39 081909277
About Villa Caterina
Let you charm from the beauty of this splendid oasis overlooking Sant' Angelo, Capri...the blue sea of the island. A small paradise between the Monte Epomeo and the famous bay of Sorgeto. To live the magic silence, nature that at Villa Caterina show off colours and wonderful smells.
Pool
A warm bath in the panoramic thermal pool to relax yourself and cure the diseases of the too-hectic life style.
offers
Availibility

Book

Booking not available
In the neighbourhood
Facilities

Double room

Tv in room

Dogs allowed

Garage privato

Single room

Parking

Outdoor swimmingpool