Source of Ninfe Nitrodi

Barano d'Ischia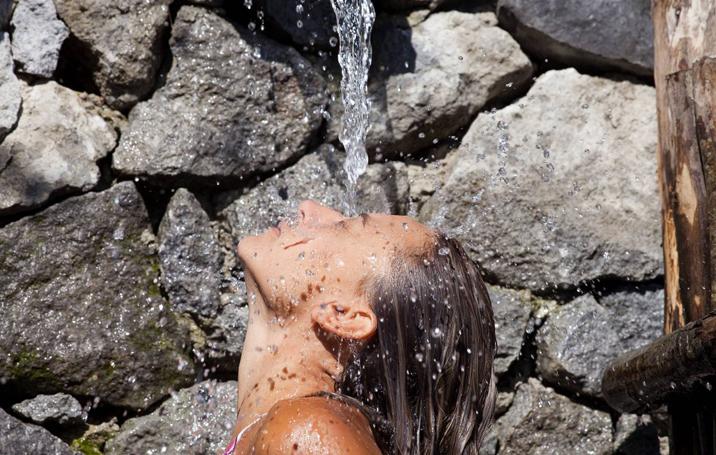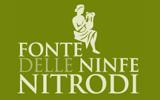 Barano d'Ischia - 80070
Via Pendio Nitrodi
+39 081 990528

About Sources of Ninfe Nitrodi
At the source of Nitrodi already the Greeks and Romans were accostumed. The waters were considered sacred and were used under the protection of Apollo and Nitrodi. As see the numerous votive portraits found on site and now kept at the National Museum of Naples. Today you can enjoy the tranquility of the place, you can bathe under the mouths of water supply, so that water gives the best of yourself. And after drying out in the sun, feel a magical well-being on the skin.
Properties of the waters of Ninfe Nitrodi
Water is classified as natural hypothermic sulphate mineral. Therapeutic properties recognized by the Ministry of Health by decree 3509 of 9 October 2003.
It is ancient for the healing tradition, dating back to the Greek period of the island of Ischia (VIII sec. BC) as its true name. The Ninfe Nitrodi, to which the source was dedicated, are recalled in all the Greek-Latin classical texts, from Homer onwards.
How to reach the Source of Ninfe Nitrodi
The Source of Ninfe Nitrodi is located in the hamlet of Buonopane in Barano. You can reach by car along the main island ring road. There is a large free car park nearby. By bus you can reach the CD and CS lines and the beach of the Maronti, in summer also with the line 11. Walking through the bridge from the bridge, you can reach the Park in just a few minutes.
Date and opening hours
Opening hours:
from october 30 to November 05
From 10.00 am to 5.30 pm


From 09.30 to 18.00 (March, April, October)
From 09.00 to 19.00 (May, June, July, August and September)

PRICES:
From 1 April to 9 July
Ordinary entrance € 12,00
Afternoon entrance (from 3 pm) € 10,00
Admission reduced children (3 to 12 years) € 9,00
Plus Package (entrance + smooth face mask + wellness drink) € 18.00
Subscription (10 entries) € 100,00
offerte
Dal 25-05-2021 al 06-11-2021

Disponibilità

Prenota

Booking non disponibile
Nelle Vicinanze
servizi

Parcheggio

Parco giardino