Restaurant Pizzeria "Cocò Marè"

Città d'Ischia

Close to the sea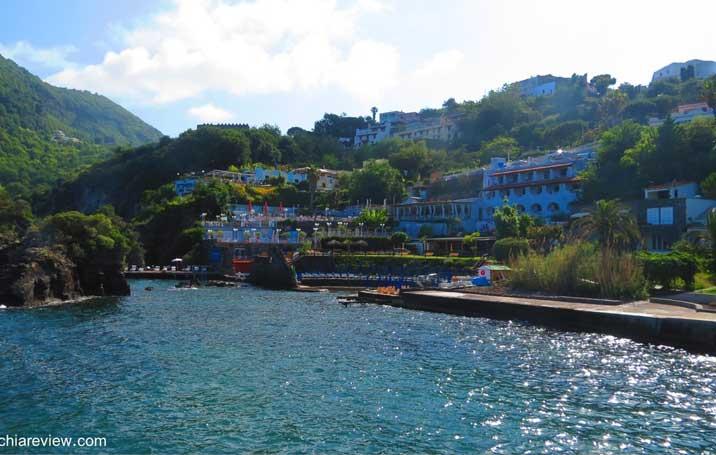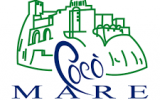 Città d'Ischia - 80077
Via Nuova Cartaromana - Ischia Ponte
081 991550 - 3498568765

About Restaurant Pizzeria "Cocò Marè"
An exclusive location at the foot of Michelangelo's tower and a small village behind. Cocò Mare, not far from the center of Ischia Ponte, and surrounded by wild green, offers its guests the art of traditional cuisine with a constant touch of innovation.
How we can find the restaurant Cocò Mare
The fresh and strictly local products vary by the day, constituting the real peculiarity of the menu. Lunch or dinner, the watchword is one: the sea. To enjoy an exceptional view, unique, enjoying quality food.
Prix fixe menu - 35€ / 70€
Open from 31-05-2016
to 01-09-2016

Mon
Tue
Wed
Thu
Fri
Sat
Sun
LUNCH
DINNER

Reservation welcome
special evenings
cuisine
Typical
Meat
Fish
Coeliac
Pizza
In the neighbourhood
Facilities

Air conditioning in room

Credit cards

Parking

Reachable by car

Restaurant

Private beach

Transfer on request

WiFi